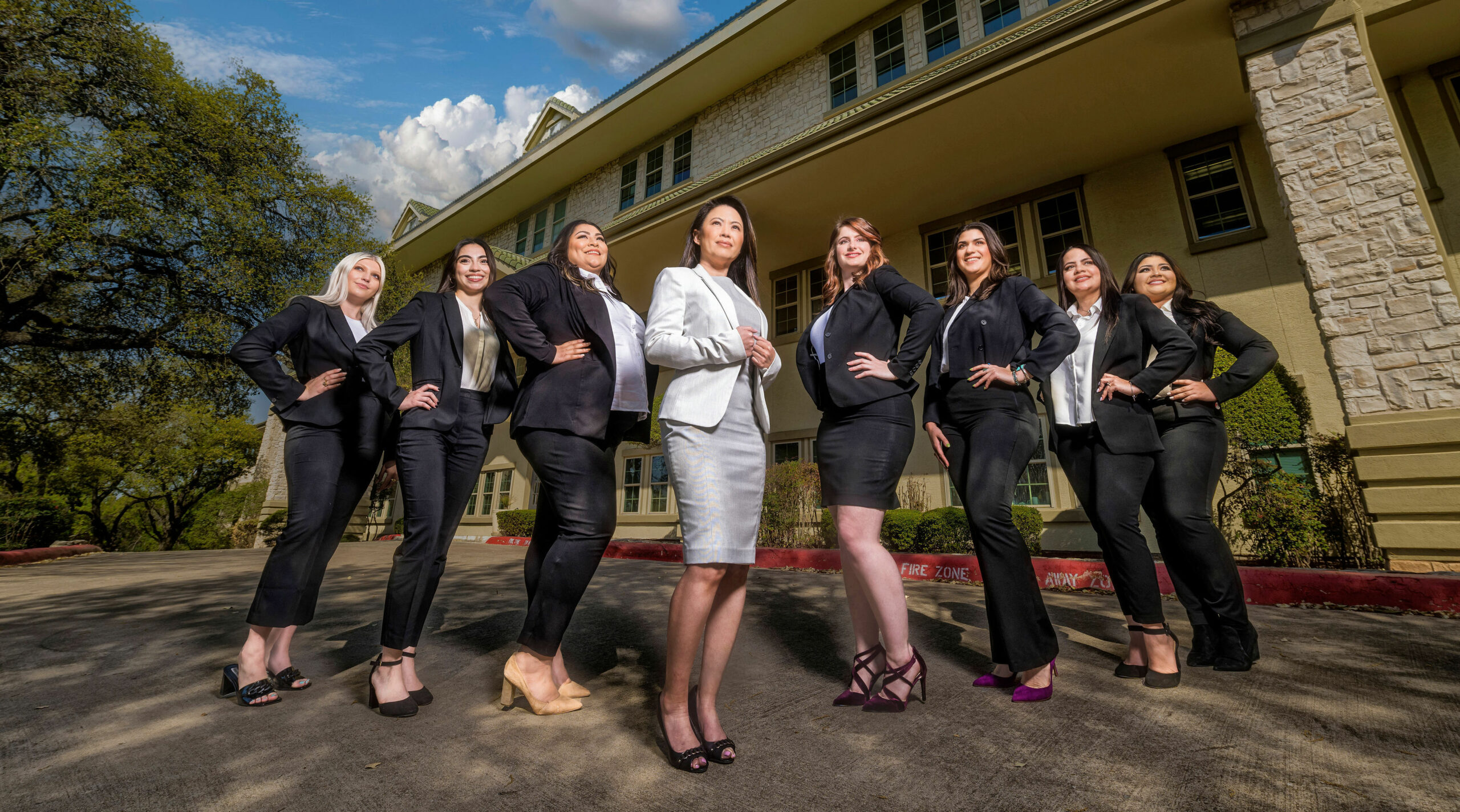 A Receptive and Experienced Team
At Nanthaveth and Associates, we have a diverse set of backgrounds working together to achieve results.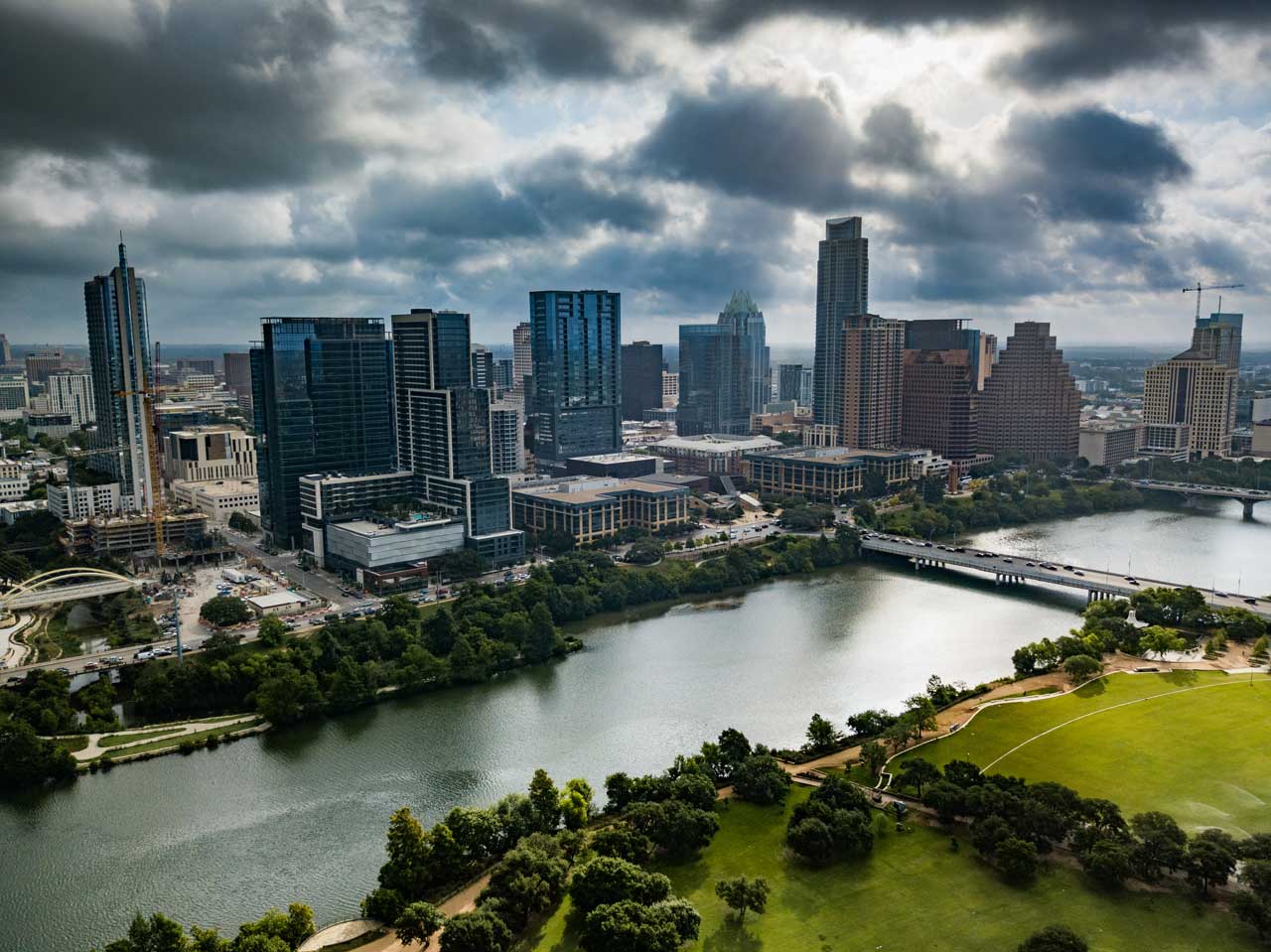 We Are Your Austin Immigration Attorneys
Our goal is to make your immigration experience easier.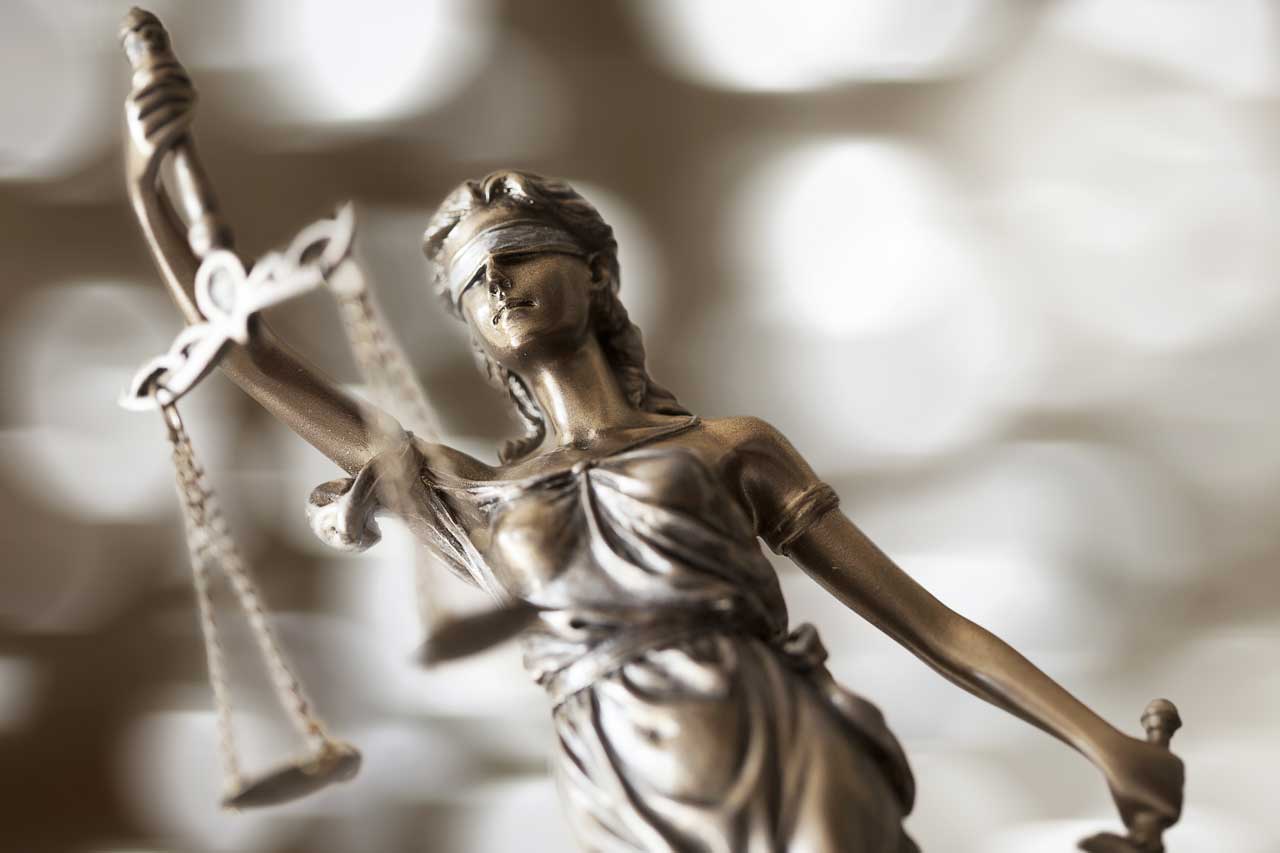 We're Here to Serve You
Our experienced team of immigration attorneys is dedicated to helping you reach your goals.
Austin Texas Immigration Law Firm
Family Immigration
Immigrant visas are often obtainable through family based petitions. Citizens and Permanent Residents of the United States can petition for qualifying relatives such as spouses, children, siblings and parents.
Business Immigration
Whether you are on the corporate or the individual side of business immigration, we can help! We offer consulting to corporations that are looking to hire permanent or temporary international workers. This includes visas such as H-1B, E categories and EB categories. We also have extensive experience helping students obtain F-1 and M-1 student visas.
Green Cards
If you need to speak with an attorney about getting your lawful permanent residency in the U.S., or if you've experienced any issues while trying to get a green card, call us right away. We can help you every step of the way.
Immigration Appeals
If you have a previous case that has been denied, there may be the option to file an appeal or a motion with USCIS. With over 30 years of collective experience, our attorneys have the skills needed to interpret and apply current immigration laws effectively for qualifying cases.
Meet Some of the Team
We understand the complications of immigration law and we are here to help you every step of the way.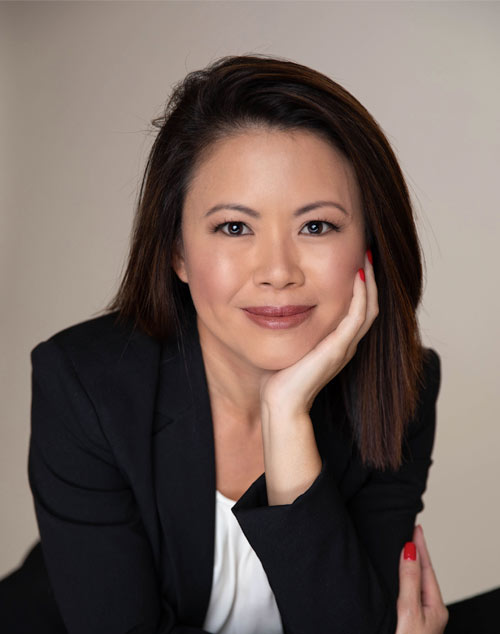 Vi Nanthaveth

Owner/Founder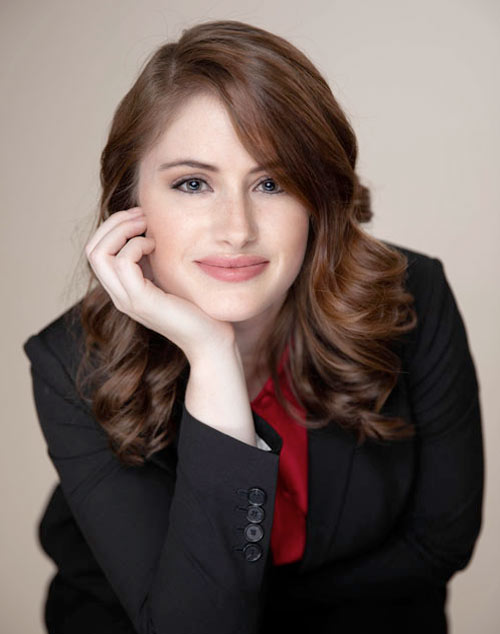 Corinne Gillenwater

Senior Paralegal/Manager
Get It Right The First Time - Request A Free Consultation
"I absolutely love what I do. My job is very rewarding and I consider my clients family."

― Vi Nanthaveth, Immigration Attorney


11211 Taylor Draper Lane Suite 107
Austin, TX 78759
Tel: (512) 371-9000
Hours: 8:00 AM - 6:00 PM
Payment: all major credit cards, cash, check, money orders, cashiers check