Immigration Appeals in Austin
Immigration appeals are an important part of U.S. immigration law, and some people are eligible to use them when they don't agree with an adverse decision, such as the denial of a green card or orders for removal from the United States. But who can file an immigration appeal in Austin, and what types of cases can you appeal?
Here's what you need to know.
Everything You Need to Know About Immigration Appeals in Austin
If you don't agree with an immigration decision that U.S. Citizenship and Immigration Services makes, you could be eligible to file an appeal.
When you file an appeal, you're asking that someone reopen the case and look at the evidence again – and you're hoping that you'll get a more favorable result the second time around.
Many people choose to work with an Austin immigration appeals attorney throughout the process.
What is an Immigration Appeal?
An immigration appeal is a request for someone else to review a decision you don't agree with. You can only appeal some USCIS decisions – not all of them – and you must appeal to the USCIS Administrative Appeals Office or the Board of Immigration Appeals, which is part of the U.S. Department of Justice. Appeals do not go through the same office that issued the original unfavorable decision.
How is an Immigration Appeal Different From a Motion?
A motion is what your immigration attorney files to ask the same USCIS office that issued the unfavorable decision to take another look at the case. That makes them different from appeals. In some cases, motions are more appropriate – such as when the official who made the decision overlooked some evidence that was clearly in your petition.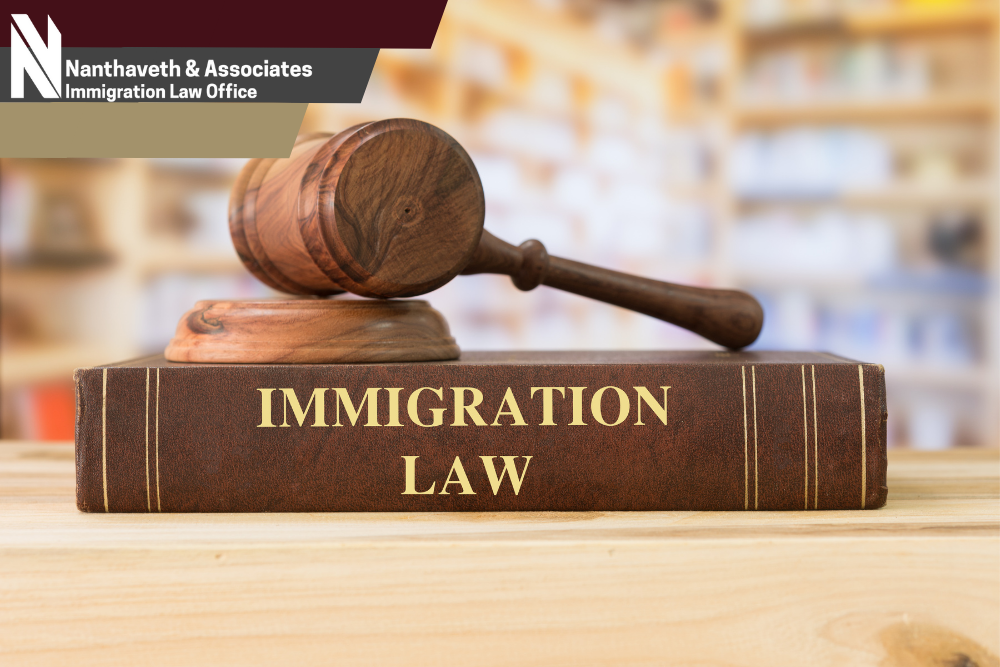 There are two types of motions: motions to reopen and motions to reconsider. Both go to the original office that made the unfavorable decision.
A motion to reopen is based on documentary evidence of new facts. That means you have new facts to add to your case, and those facts may lead to a new decision.
A motion to reconsider is based on a claim of incorrect application of immigration law or policies that led to the original unfavorable decision.
You can file a motion even if your case is not eligible for an appeal to a higher authority. You don't need to know what's better in your case – a motion to reopen or a motion to reconsider – because your attorney will know which type to file and explain the reasoning to you.
How Do You Know if You Can Appeal?
Your denial or revocation notice will mention your right to an appeal. If you have the right to appeal a decision, your notice will clearly say so. If you're not sure, you should ask your Austin immigration attorney.
Related: 5 reasons to schedule a consultation with an immigration lawyer
How Long Can I Wait Before Filing an Immigration Appeal?
You'll typically have to file an appeal within 30 days of the date of the decision. The date of the decision is before you received it – so if an official decided your case on the first day of the month, but you didn't receive a notice in the mail for two weeks, you have already spent two weeks of your time. In the vast majority of cases, you only have 30 days, which means if your decision is made on the first of the month, you must file your appeal by the 30th day of the month.
Some cases have an even shorter deadline, such as revocation of the approval of a petition. Those cases must be appealed within 15 days of the decision.
Any decision you receive will tell you how long you have to file an appeal. Don't worry; there is no guesswork involved.
One notable exception is when your decision is mailed to you. If USCIS mails your decision to you, you get an extra three days to appeal. That means you have 33 days to appeal some decisions and 18 days to appeal others.
Do I Have to File an Appeal Myself, or Can My Lawyer Do it for Me?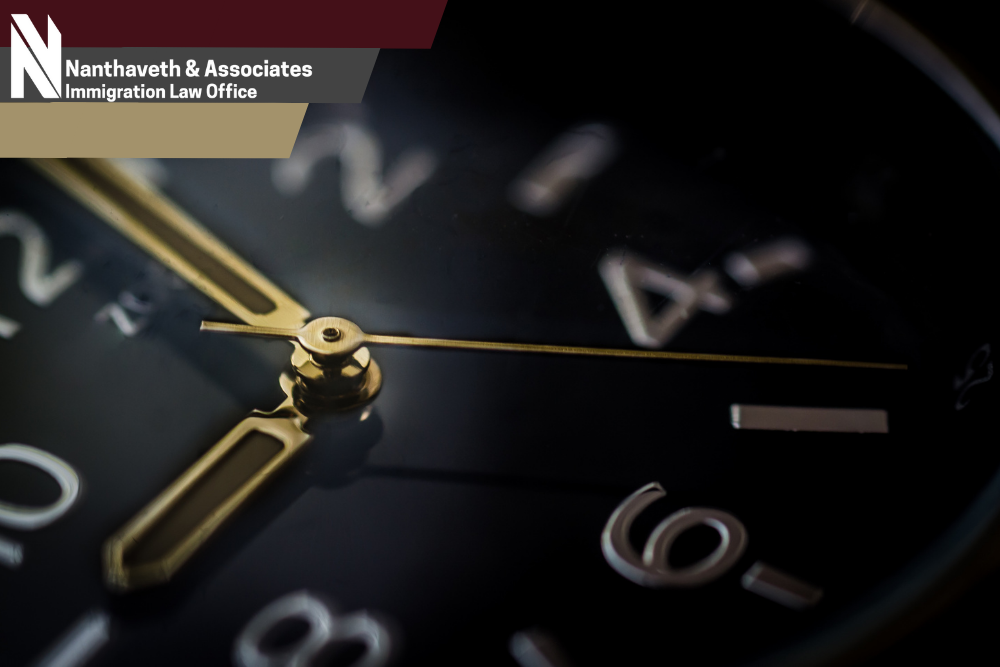 You do not have to file an appeal yourself. You can hire an attorney who will handle everything for you. For most people, that's the best choice – because it saves time, headache and stress. Your attorney may also file a brief with your appeal, as well as identify clear reasoning for requesting the appeal and provide a sufficient explanation.
How Long Does an Immigration Appeal Take?
After your attorney files your appeal, it can take quite a while for you to receive a decision on the appeal. The Administrative Appeals Office, or AAO, attempts to address appeal requests within 180 days. However, sometimes cases take longer (such as when additional documentation is necessary).
When it comes to motions, USCIS attempts to process them within 90 days. Motions that must be reviewed by the AAO can take more than 180 days.
If you don't receive a response and it's been more than six months, your attorney will continue to follow up on your case and find out where it is in the process.
Related: Frequently asked questions about immigration cases in Austin
Will Your Immigration Appeal Be Successful?
When your immigration appeal is decided, you'll get a notice of approval or denial from the Administrative Appeals Team, or AAT. (If you're a student, your notice of approval or denial will probably come from the Student and Exchange Visitor Program, or SEVP). The notice may be sent to your attorney instead of you, and your attorney will let you know immediately.
As many as 40,000 people choose to appeal cases in immigration court each year. If you decide to file an appeal, you're definitely not alone.
There's no way to predict whether your immigration appeal will be successful, but if you call us and explain your situation, we can tell you whether it's likely or unlikely. Unfortunately, we can't predict a specific outcome on any case; that's because every case is different, and some cases make it through the appeal process when other, similar cases do not.
Related: Can the U.S. government deny your green card over lack of insurance?
How Much Does an Immigration Appeal Cost?
If you appeal an immigration decision, you must pay a filing fee. That fee, which is subject to change, is currently $675. Your filing fee is separate from your attorney's fees.
In some cases, you can request a waiver of the filing fee. There are specific cases in which a waiver is appropriate – especially an inability to pay. If USCIS can waive the filing fee for the original  (or if the original petition or application had no fee),
Every case is different, so it's difficult to tell you how much an immigration appeal will cost in total. Several factors, including how much research is necessary, whether we will represent you in court, and other issues will impact your cost. During your initial consultation, your attorney will provide you with an engagement letter; that letter will outline and explain your total cost.
Do You Need to Talk to a Lawyer About an Immigration Appeal in Austin?
If you've received an unfavorable immigration decision and you're eligible to appeal, we may be able to help. Call or contact us online today to schedule your free consultation – we'll answer your questions and start developing a strategy that gets you the best possible outcome.
Frequently Asked Questions

11211 Taylor Draper Lane Suite 107
Austin, TX 78759
Tel: (512) 371-9000
Hours: 8:00 AM - 6:00 PM
Payment: all major credit cards, cash, check, money orders, cashiers check