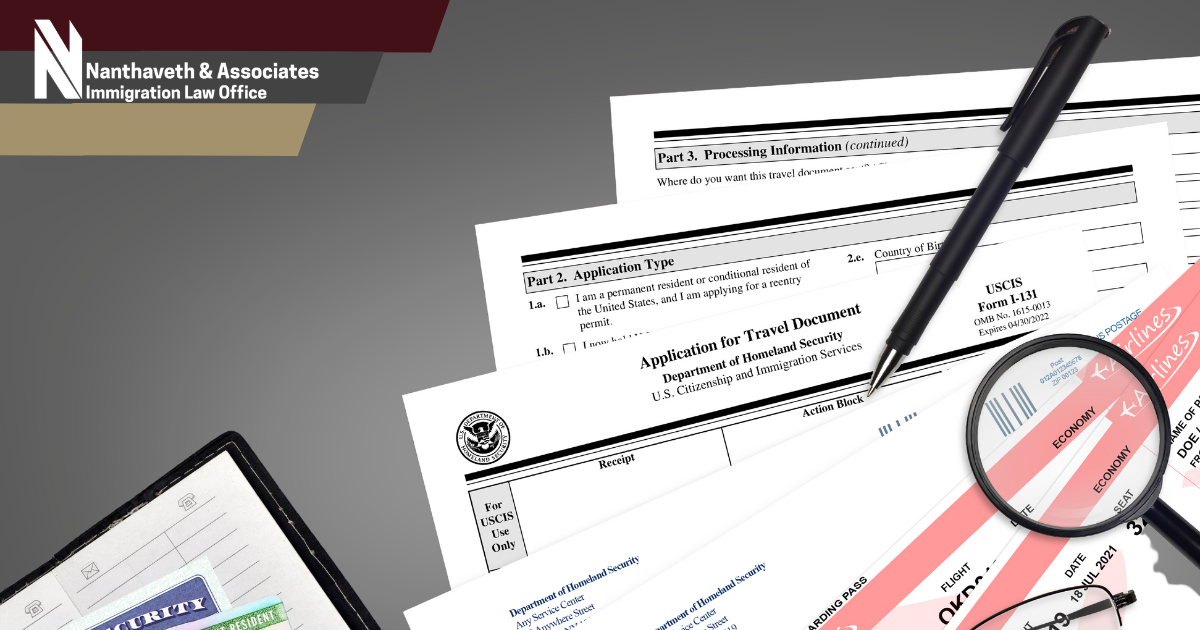 If you want to live and work in the United States as a foreign citizen, you will need to apply for a permanent resident card, or green card.
This will allow you to live in America and find employment, as well as give you the opportunity to become a naturalized US citizen in the future.
But depending on your circumstances, it can take anywhere between ten months and several years for your green card application to be approved.
And if you are already living in America, one condition of your green card is that you cannot leave the US while the application is pending.
This is a long time without travel, especially if you have to wait three years for approval. What if you need to visit loved ones abroad or return home for a family emergency?
Fortunately, it is possible for non-US citizens to travel outside the US while waiting for their green card approval, as long as you apply for advance parole. The following article explains exactly what is meant by advance parole, and how you can apply for it. Read on to learn more.
What is Advance Parole?
Many immigrants who apply for green cards do so while already residing in the US with temporary immigration status. This may be under a tourist visa, student visa, or a spousal visa. In order to become a permanent resident, these individuals will have to apply for a green card under Adjustment of Status.
While your green card application is pending, you will be prohibited from leaving the United States. If you do, your green card application will be terminated and you will have to go through the entire process again. You may even be found inadmissible when attempting to reenter the country.
Advance parole is a travel document that allows you to travel while waiting for your green card approval. If you need to attend a business meeting abroad or a loved one's funeral back home, you can do so as long as you have the physical travel document.
Who is Eligible for Advance Parole?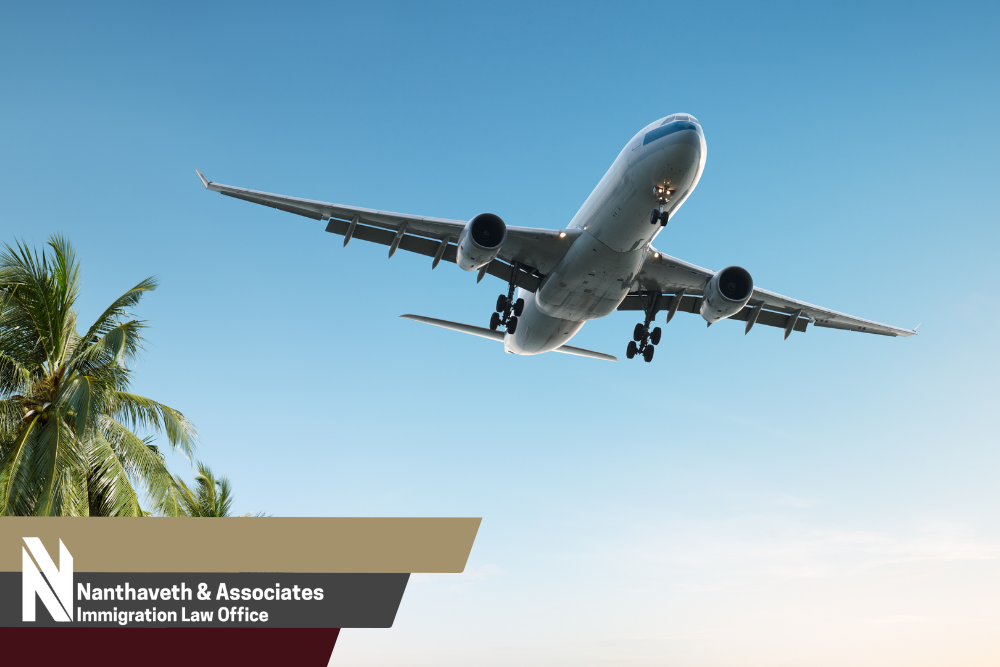 Anyone who meets the eligibility requirements for a permanent residence card, or green card, can apply for advance parole. Typically, there are no restrictions on the reasons an individual can choose to travel. Whether it is for academic purposes, business, or family matters, your document will allow you to leave the country for a fixed period, usually a maximum of one year.
You may apply for advance parole if you fall under one of the following categories:
Adjustment of Status applicants with a pending green card application
Those with Temporary Protected Status (TPS)
Asylum seekers
Those with a pending application for temporary resident status
Those with T nonimmigrant or U nonimmigrant status
Individuals granted humanitarian parole
Individuals who have received benefits through the Family Unity Program
DACA recipients
How Long Does Advance Parole Last?
The maximum period of time permitted for travel under advance parole is typically one year. An individual may leave and reenter the country multiple times during this period, as long as they return before the expiration date on the document. If green card approval is still pending after this time, they may submit another application for advance parole.
How to Apply
An individual wishing to obtain advance parole can do so by completing and submitting Form I-131, otherwise known as Application for Travel Document. You can either do this as part of your original green card application, or at a subsequent time. You can access and complete the form on the USCIS website.
You will need to pay a $575 filing fee, as well as gathering various support documents to verify your identity and the authenticity of your application. These documents will include:
Your official acknowledgement letter from your green card application
Passport-style photographs
A government-issued identification document
Marriage certificate, if applicable
Evidence for your reasons for travel. Although not essential, this can make it more likely that your application will be accepted.
Once the fees have been paid and the application submitted, you will need to wait for approval. Advance parole processing can take between three to five months.
If you need to travel urgently, perhaps for a family tragedy or to avoid financial loss, it may be possible to expedite your application and reduce the processing time down to 30 days. To obtain emergency advance parole, you will need to demonstrate to USCIS, with evidence, the urgency of your situation.
Do You Need Help Obtaining Advance Parole?
If you are in the process of acquiring permanent resident status and wish to travel outside the US, applying for advance parole is your best option. Get in touch with Nanthaveth & Associates to schedule a free consultation to discuss your case.

11211 Taylor Draper Lane Suite 107
Austin, TX 78759
Tel: (512) 371-9000
Hours: 8:00 AM - 6:00 PM
Payment: all major credit cards, cash, check, money orders, cashiers check