Our team is built on a foundation of knowledge and understanding. Many of our attorneys and staff members have been through the immigration process with their own families. With a combination of legal experience and personal immigration experience, we are well equipped to help you navigate the complexities of the U.S immigration process.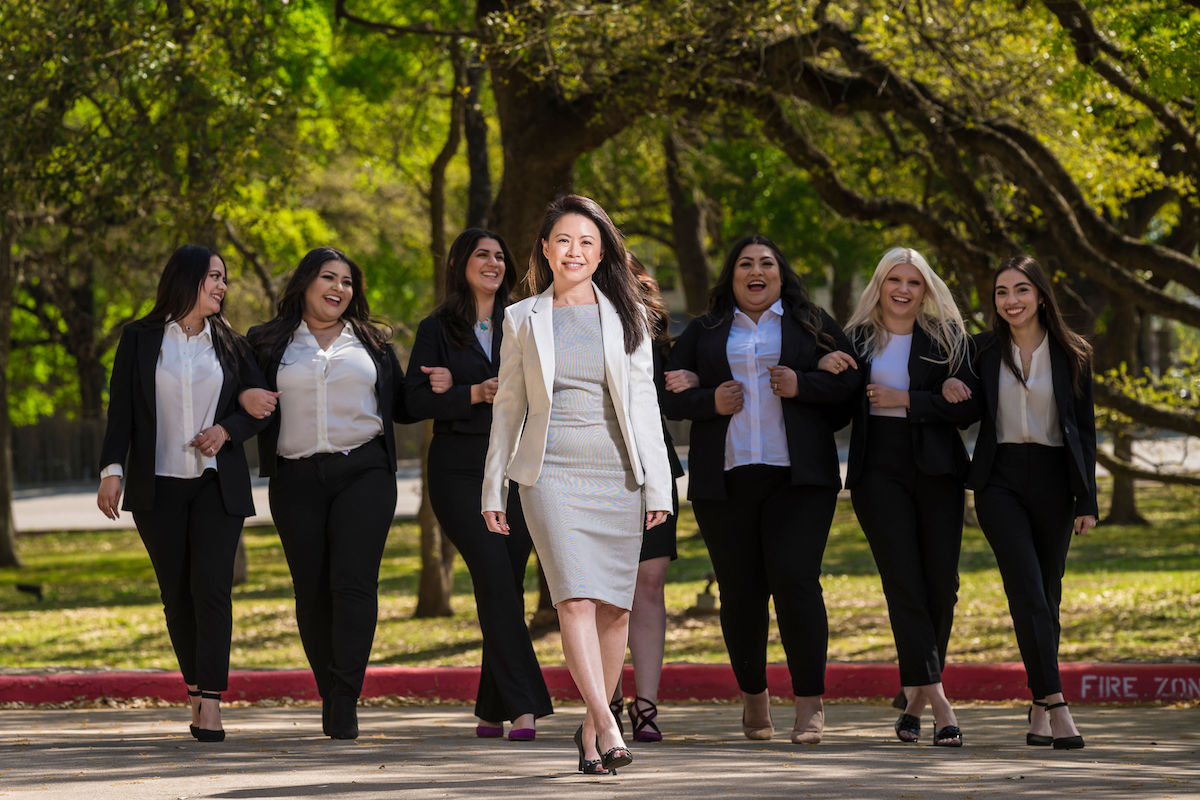 At the Nanthaveth & Associates, PLLC, we will act as your guide through the complex U.S. immigration system. We offer comprehensive legal services for employers, as well as for individuals. An attorney from our firm can advise you on matters such as business immigration, labor certification and helping you obtain work visas for your employees, in addition to employment eligibility verification and any other issues which may pose a barrier to the operations of your company. We can help you apply for a family visa, fiancé visa or immigration visa, as well as guide you through the process of obtaining a green card for lawful permanent resident status.
When your right to live and work in this country is at stake, you should not take any chances by representing yourself with immigration officials. Let an immigration attorney from our law office guide you through the process and fight to defend you. Your concern is our concern and we offer honest, straightforward advice and will help you find the solution that best meets your needs.
Our offices are located centrally in Austin, Texas and Baton Rouge, Louisiana, but we can work with clients throughout the U.S. and across the globe. We offer bilingual services in Spanish, Laotian and Thai, with translation in other languages available upon request.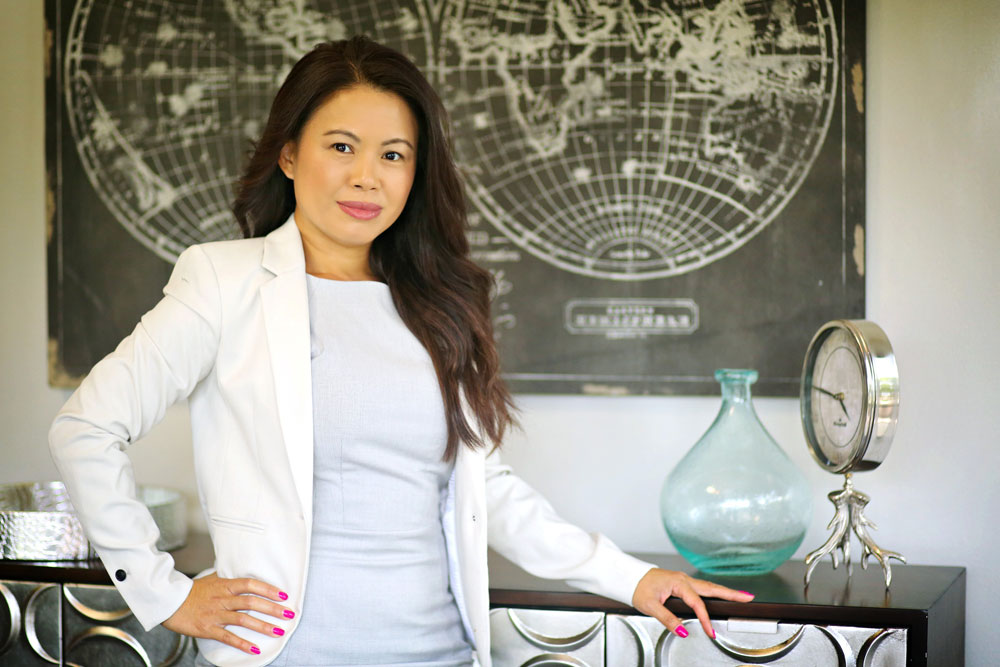 Vi Nanthaveth, Attorney
Whether you have come to the United States to unite with family, flee persecution, compete in a sport or further your career, Immigration Attorney Vi Nanthaveth can help you achieve your goals. As a young child, Ms. Nanthaveth first entered the United States as a refugee from Laos. She has personally experienced the complications of the immigration process. Like other immigrants, she and her family came to the U.S. to seek a better life and better opportunities.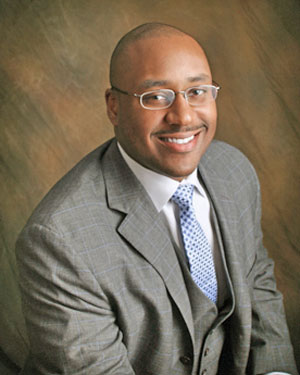 Dallon Bush, Of Counsel
As a city attorney for St. Gabriel, Louisiana, Mr. Bush was the lead attorney in sales tax litigation which will result in the City receiving an annual revenue increase of over half a million dollars, as well as a lump sum receipt of sales and use tax revenue of over 1.6 million dollars.  Recently, Mr. Bush disengaged from his criminal defense practice due to having accepted a position as an Assistant District Attorney for the 23rd JDC District Attorney's Office for Ascension Parish, Louisiana and now focuses primarily on prosecution of felony criminal matters, private personal injury litigation, family and immigration law.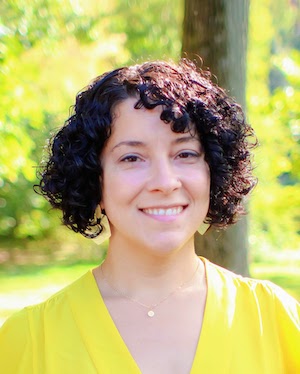 Alicia Perez, Of Counsel
Alicia Perez has been attending USCIS interviews for over 10 years. Licensed in Texas in 2007, Attorney Perez has a wide foundation in many areas of law and focuses mainly on immigration law.  She has excellent instincts, strategy, and communication skills to help address your concerns and guide you through a smooth and successful process at USCIS.  Representation includes preparation by phone, pre-interview review of concerns and documents, presence and notetaking in the interview as well as intervention as needed, and summary of notes and follow-up for you and your attorney.  Attorney Perez is bi-lingual in English and Spanish.
or CALL US at (512) 371-9000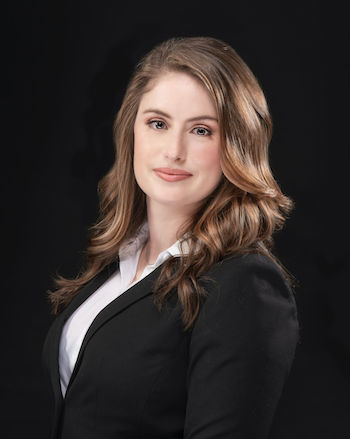 Corinne Gillenwater,
Office Manager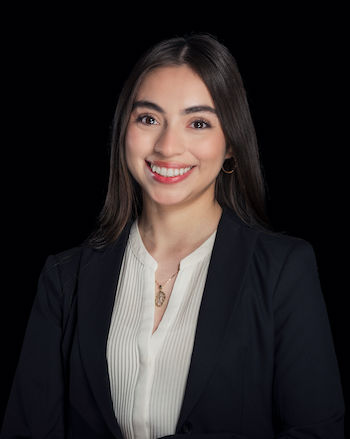 Jessica Martinez,
Paralegal

11211 Taylor Draper Lane Suite 107
Austin, TX 78759
Tel: (512) 371-9000
Hours: 8:00 AM - 6:00 PM
Payment: all major credit cards, cash, check, money orders, cashiers check