Let us find a solution for your immigrations needs.
Covid-19 Update: We Are Open For Phone & Video Consultations!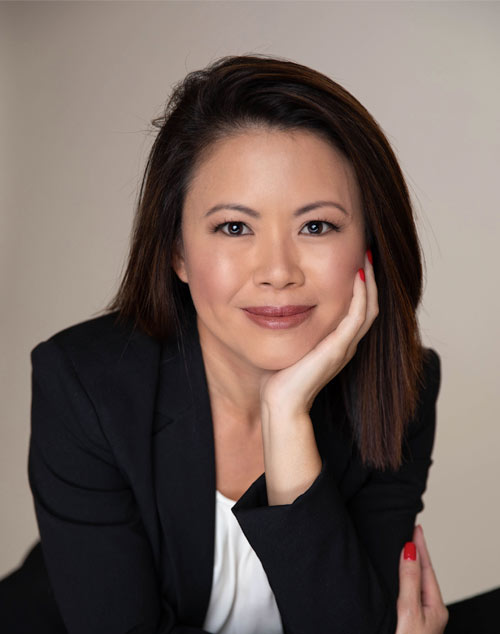 Hi! I am Vi Nanthaveth, owner and lead attorney at Nanthaveth & Associates Immigration Law Office. Please fill out the form below for your FREE consultation with one of our team of experienced immigration attorneys.
If you have any questions please call me at (512) 371-9000.
Vi is one fantastic attorney!
Always thorough and knowledgeable in immigration law. I have worked with her for many years and trust her completely. I highly recommend her for any immigration challenge you may have.

—Barbara K. (New Port Richey, FL)
Visit Our Office
11211 Taylor Draper Lane, Suite 107
Austin, TX 78759
Tel: (512) 371-9000
Hours: 8:00 AM - 6:00 PM
Payment: all major credit cards, cash, check, money orders, cashiers check
U.S. immigration law can be incredibly complex – and for most people, the best course of action is to work with an immigration attorney who understands the process and federal immigration laws. We offer free consultations with knowledgeable, compassionate and skilled immigration professionals to all our prospective clients.
What Happens During a Free Consultation With an Immigration Professional?
During your free consultation, you're welcome to ask as many questions as you'd like. You can use your time to learn about family immigration, business immigration, deportation defense and a wide range of other immigration-related issues. Our attorneys speak Spanish, Laotian and Thai, and we can provide translation to other languages as well.
The immigration professional you speak with will answer your questions and ask you a few questions, as well. That way, your lawyer can determine which types of services you may need – and he or she may even be able to provide you with case-specific legal advice that helps you get the best possible outcome on your petition.
Consultations for Family and Business Immigration
Whether you're an individual who wants to come to the United States, you'd like to sponsor your family members so they can join you here or you're interested in becoming a naturalized U.S. citizen, you could benefit from a free consultation.
Similarly, our legal professionals can help you understand what business immigration entails. We'll explain the requirements your company must meet, discuss visa categories and talk about possible outcomes for your case, as well as answer your questions and explain your legal obligations.
Consultations on Immigration Appeals
If the judge assigned to your case made a decision you don't agree with, you could be eligible to appeal. For many people who want to appeal an immigration judge's decision, the best course of action is to schedule a free consultation through an immigration attorney's office as soon as possible.
Do You Need a Free Consultation About Immigration?
If you're considering immigrating to the United States, or if your company wants to hire foreign workers, we'll be happy to provide you with the legal guidance you need. Call us today or fill out the form above to schedule a free consultation.

11211 Taylor Draper Lane Suite 107
Austin, TX 78759
Tel: (512) 371-9000
Hours: 8:00 AM - 6:00 PM
Payment: all major credit cards, cash, check, money orders, cashiers check