or CALL US at (512) 371-9000
Immigration Practice Areas
Nanthaveth and Associates is the preferred immigration law firm of the Austin area. Our experienced attorneys provide free consultations and personalized legal advice in various areas of immigration law. We focus in Family Based Immigration, Business Immigration, Deportation, and Immigration appeals. These areas include provisional waivers, political asylum, student visas, naturalization, consular visa processing, VAWA, DACA, and U-visa applications, among others.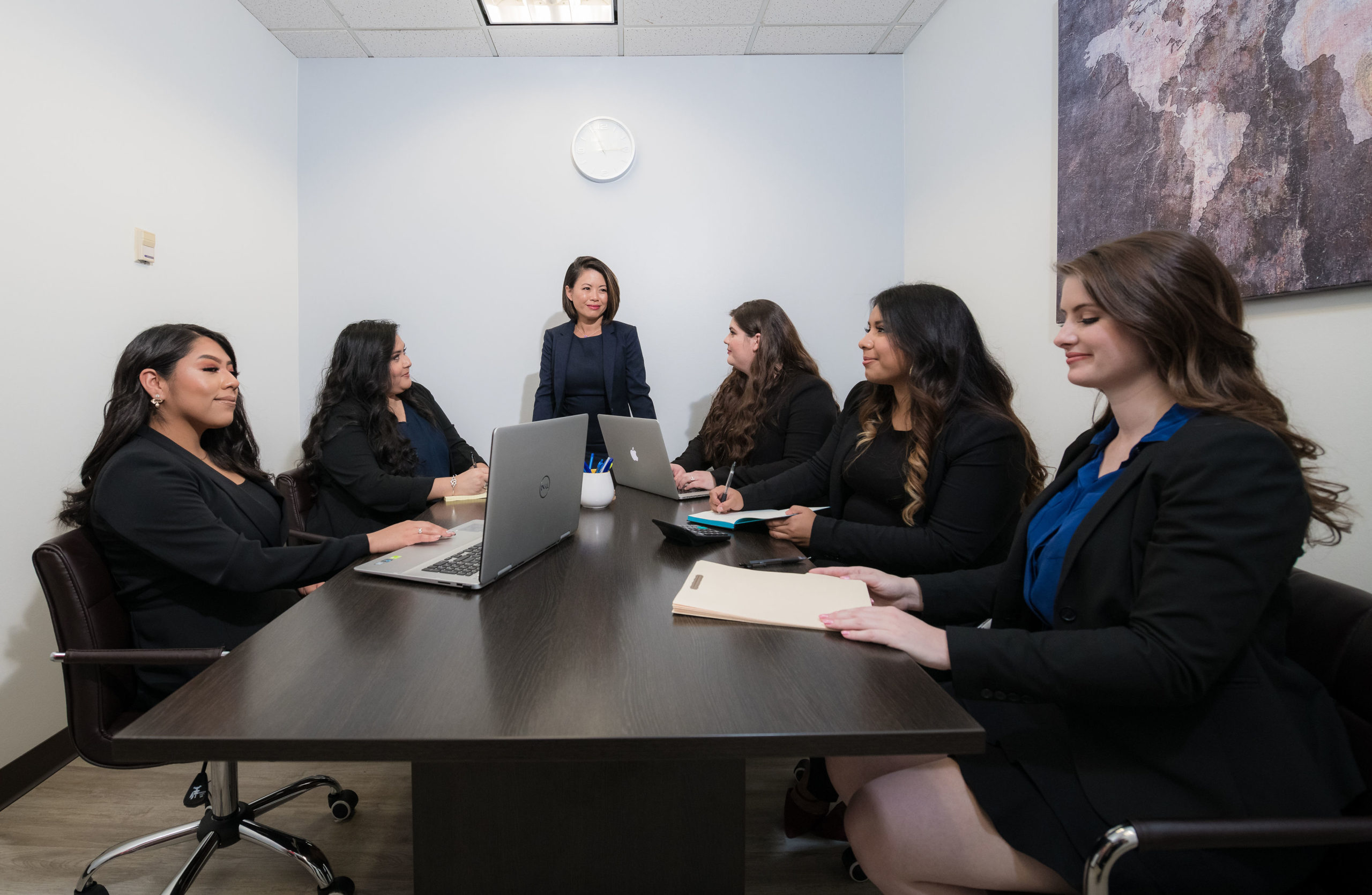 There are many reasons why someone would want to immigrate to the United States: work opportunities, better living situations, or to be with family among many other reasons. There are also countless reasons why someone would want to temporarily visit the U.S., such as business opportunities, investment opportunities, attending school, and thousands of tourist venues. The process for immigration, whether to become a citizen or to establish permanent residency, can be a long and difficult one. The same applies to obtaining a temporary visa; the process can be confusing, expensive and difficult to go through. Fortunately, there is an immigration attorney at Nanthaveth & Associates who can help you in any situation.
We pride ourselves on being responsive to our clients and to pursuing all available options until a solution is found. It begins with fully understanding your unique situation and your immediate and long-term goals. We will first offer you a thorough initial consultation, where we set forth options and let you know time frames and the total cost involved. We will then pursue the best available option until you are satisfied with the outcome.
Our clients place their trust in us and we work hard to make sure that we're deserving of that trust. Honesty and high ethical standards are at the core of all that we do.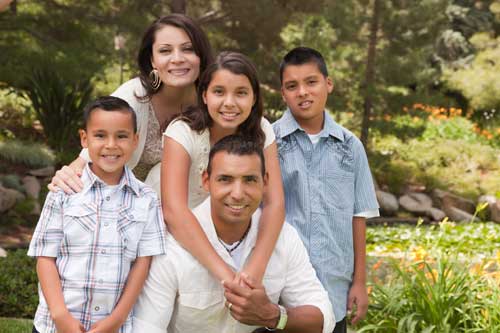 Navigating through the immigration process on your own can be confusing, especially when you have a family to look after. We are here to help you understand your options and take the stress out of your immigration experience.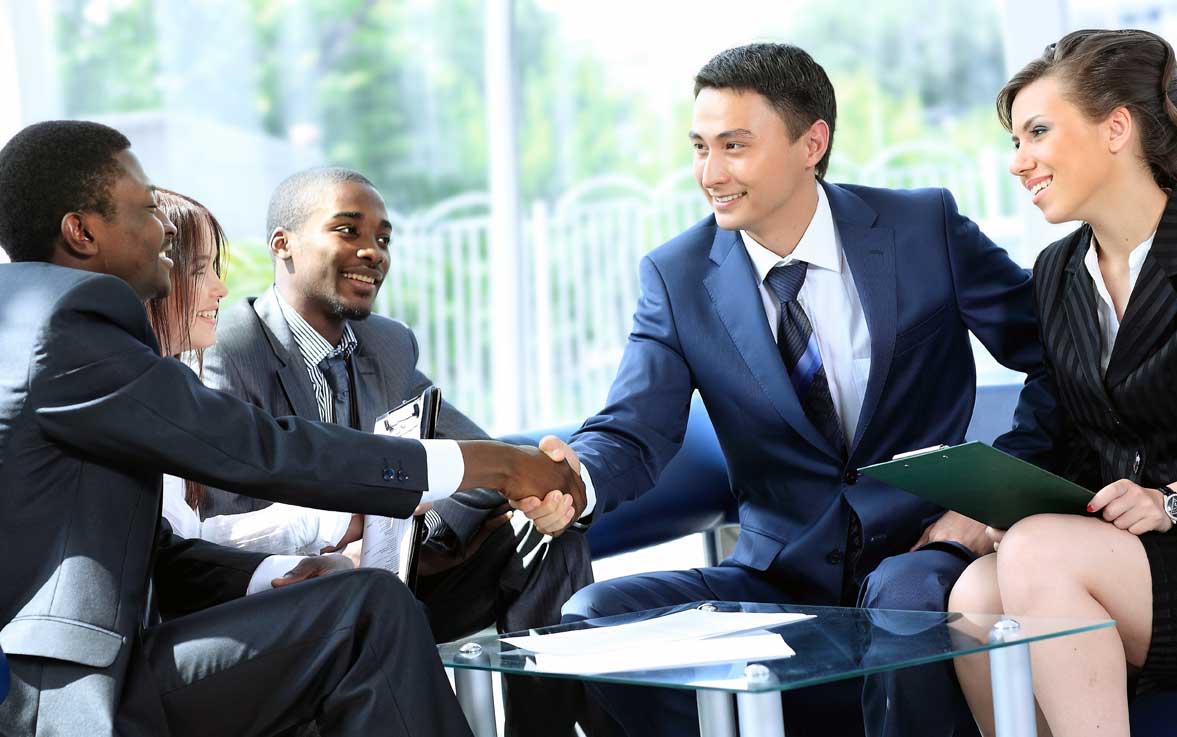 Nanthaveth and Associates have experience in obtaining H-1B visas, R-1 religious visas, EB visas for permanent workers , F-1 and M-1 student visas and more. Our business immigration clients include workers, business owners, investors, and corporations.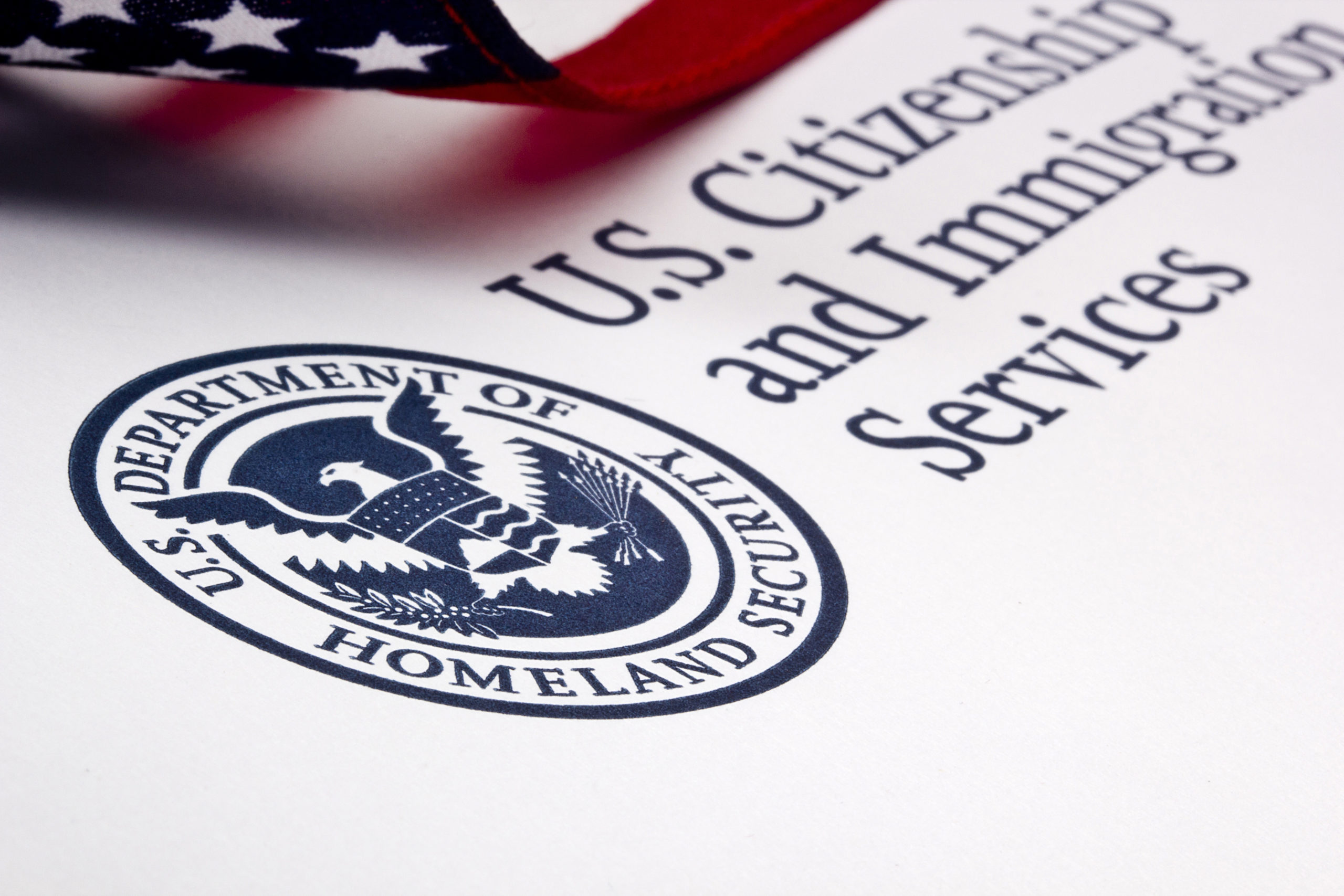 If you're like many people, getting a green card is a necessary step on your path to U.S. citizenship. Often, it's a good idea to work with an immigration attorney through the process that makes you a lawful resident.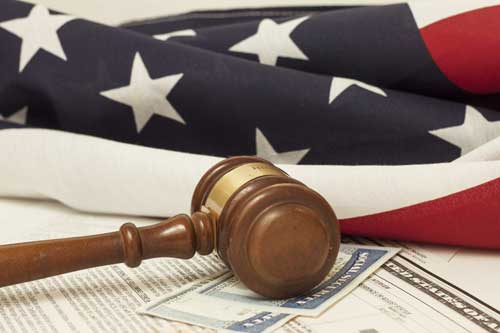 Have you received a denial notice from USCIS? In some cases, a decision can be appealed. Nanthaveth and Associates will build the best appeal for your case and serve as the strong representation you need.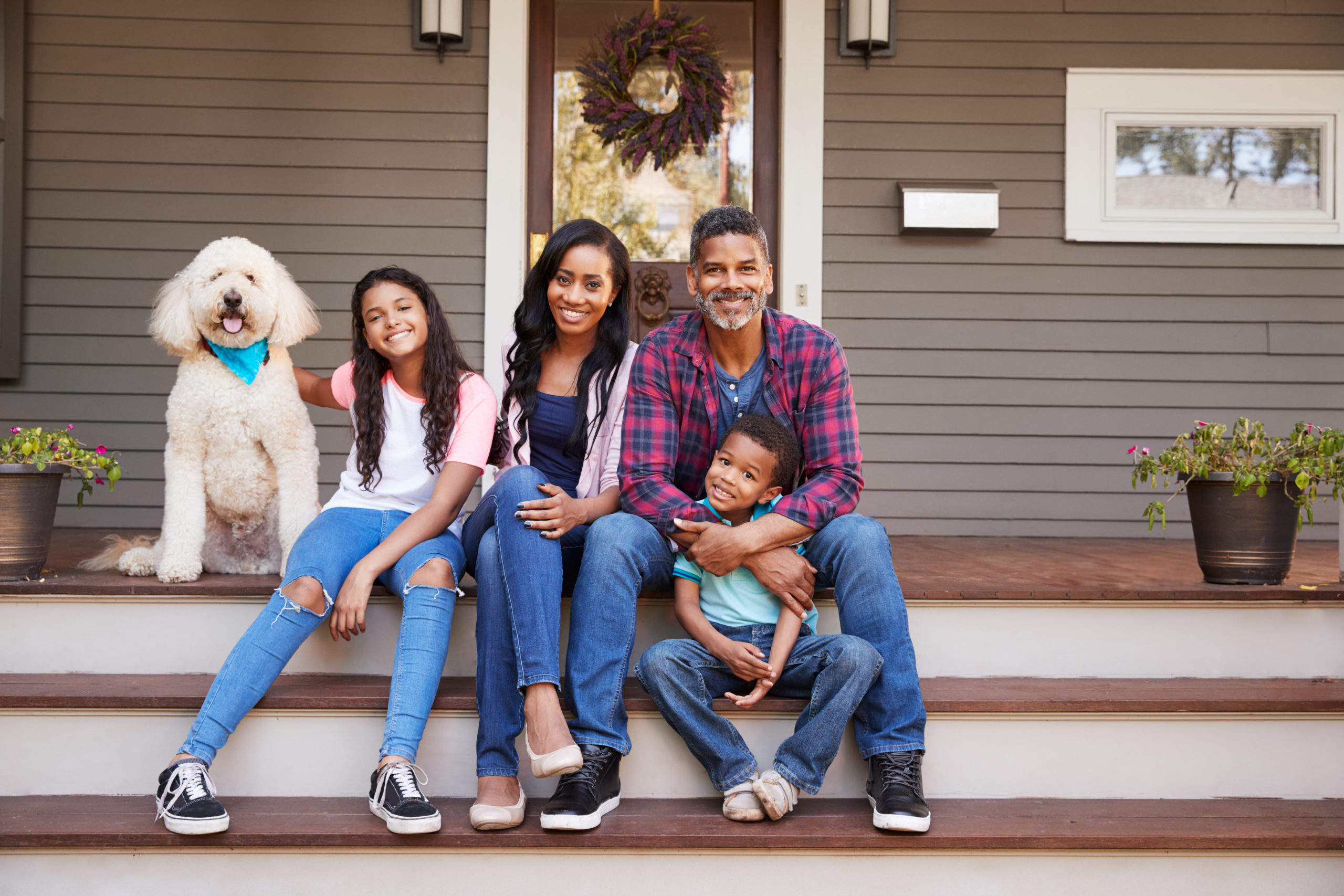 If you're like many people interested in becoming United States citizens, naturalization is the way to go – but where do you start?  Working with an immigration attorney is one way to ensure that you have someone to explain the process to you, fill out and file your forms, and help you do everything necessary to prepare for citizenship.
Frequently Asked Questions

11211 Taylor Draper Lane Suite 107
Austin, TX 78759
Tel: (512) 371-9000
Hours: 8:00 AM - 6:00 PM
Payment: all major credit cards, cash, check, money orders, cashiers check