or CALL US at (512) 371-9000
Immigration Practice Areas
Nanthaveth and Associates is the preferred immigration law firm of the Austin area. Our experienced attorneys provide free consultations and personalized legal advice in various areas of immigration law. We focus in Family Based Immigration, Business Immigration, and Immigration appeals. These areas include provisional waivers, student visas, naturalization, consular visa processing, VAWA, DACA, and U-visa applications, among others.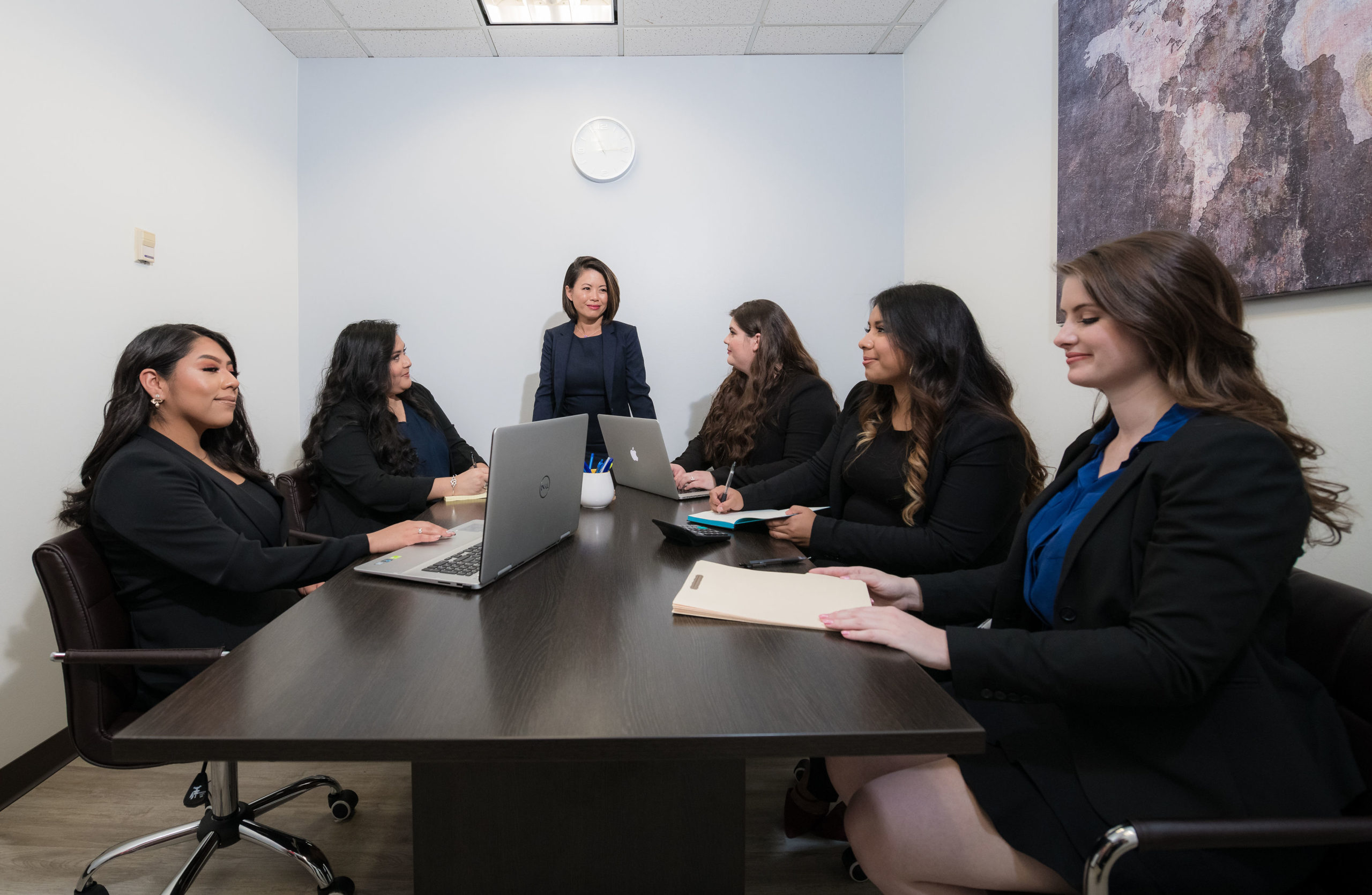 There are many reasons why someone would want to immigrate to the United States: work opportunities, better living situations, or to be with family among many other reasons. There are also countless reasons why someone would want to temporarily visit the U.S., such as business opportunities, investment opportunities, attending school, and thousands of tourist venues. The process for immigration, whether to become a citizen or to establish permanent residency, can be a long and difficult one. The same applies to obtaining a temporary visa; the process can be confusing, expensive and difficult to go through. Fortunately, there is an immigration attorney at Nanthaveth & Associates who can help you in any situation.
Dedicated Legal Representation
We pride ourselves on being responsive to our clients and to pursuing all available options until a solution is found. It begins with fully understanding your unique situation and your immediate and long-term goals. We will first offer you a thorough initial consultation, where we set forth options and let you know time frames and the total cost involved. We will then pursue the best available option until you are satisfied with the outcome.
Our clients place their trust in us, and we work hard to make sure that we're deserving of that trust. Honesty and high ethical standards are at the core of all that we do. It's our mission to help our clients reach the best possible outcomes in their cases, whether they're applying for a work visa, bringing family members to join them in the United States, or fighting deportation, which can be a terrifying experience.
Get The Guidance You Need To Reach U.S. Citizenship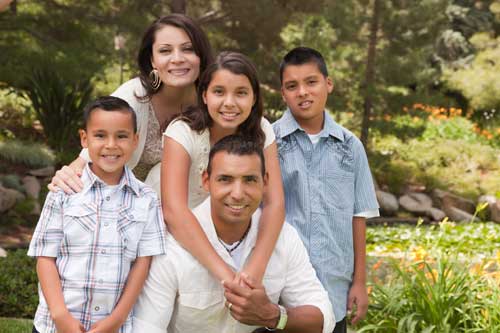 Navigating through the immigration process on your own can be confusing, especially when you have a family to look after. We are here to help you understand your options and take the stress out of your immigration experience.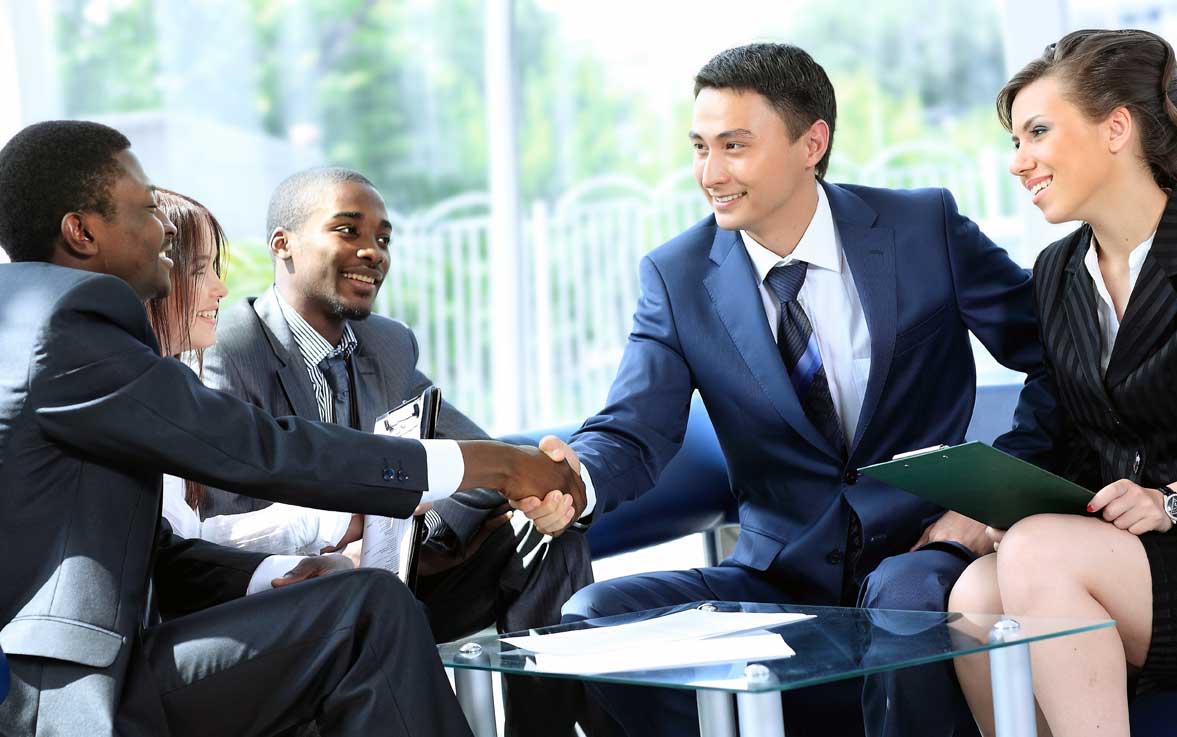 Nanthaveth and Associates have experience in obtaining H-1B visas, R-1 religious visas, EB visas for permanent workers , F-1 and M-1 student visas and more. Our business immigration clients include workers, business owners, investors, and corporations.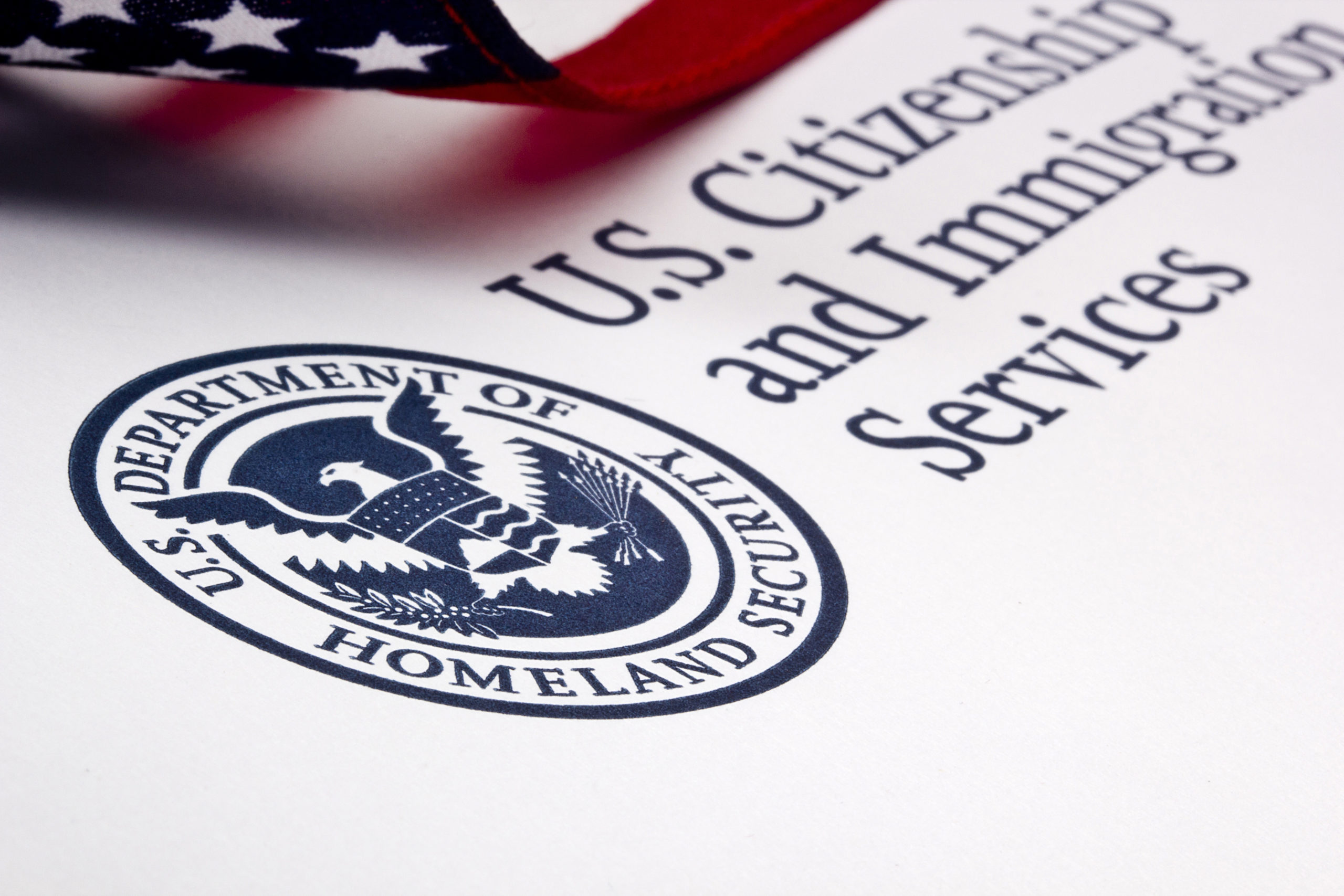 If you're like many people, getting a green card is a necessary step on your path to U.S. citizenship. Often, it's a good idea to work with an immigration attorney through the process that makes you a lawful resident.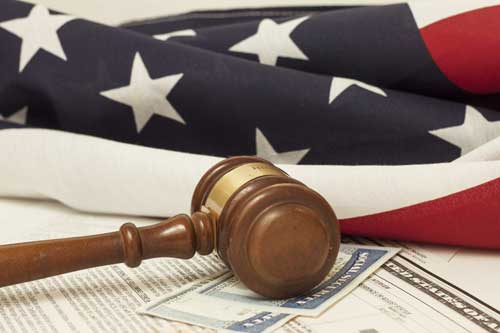 Have you received a denial notice from USCIS? In some cases, a decision can be appealed. Nanthaveth and Associates will build the best appeal for your case and serve as the strong representation you need.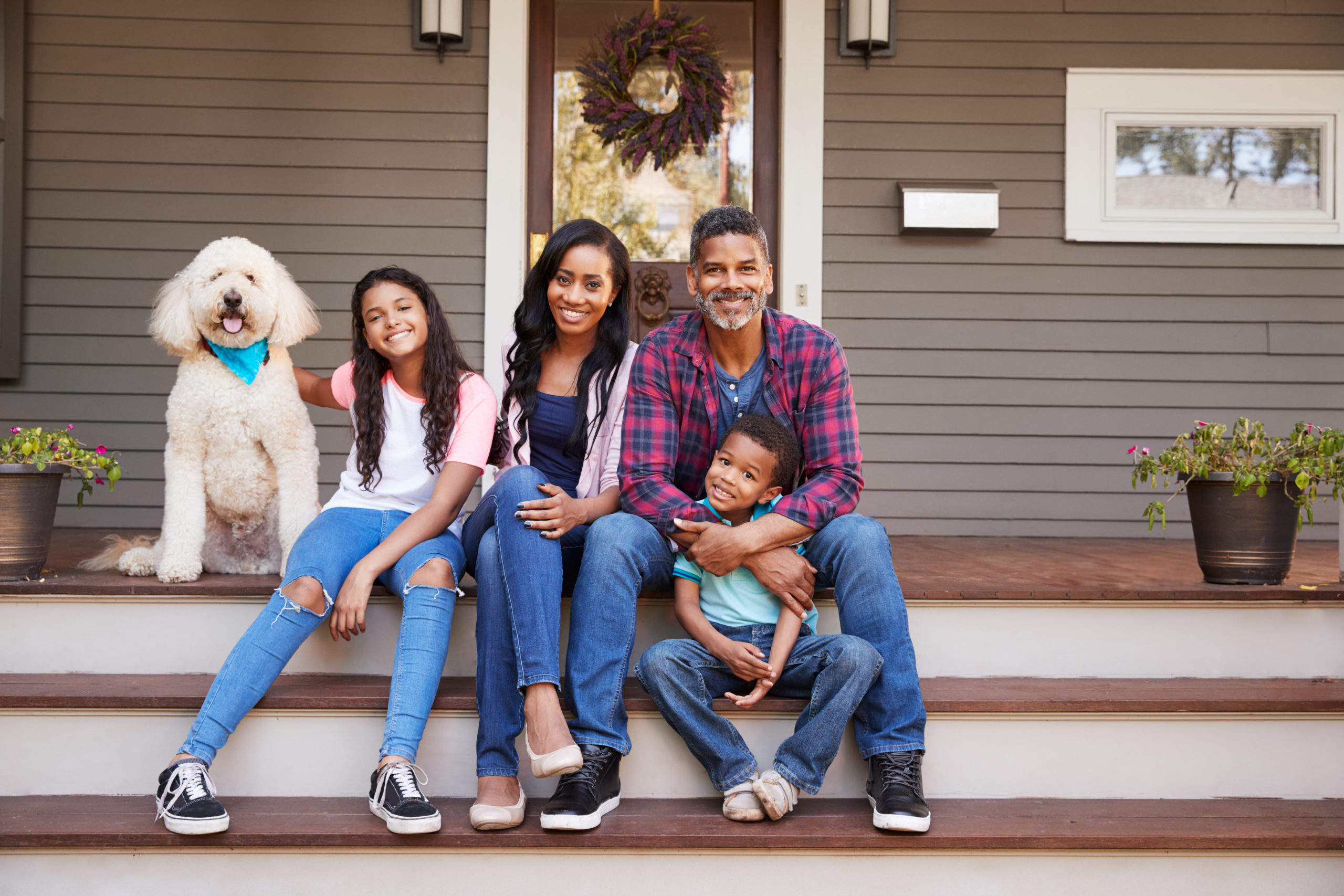 If you're like many people interested in becoming United States citizens, naturalization is the way to go – but where do you start?  Working with an immigration attorney is one way to ensure that you have someone to explain the process to you, fill out and file your forms, and help you do everything necessary to prepare for citizenship.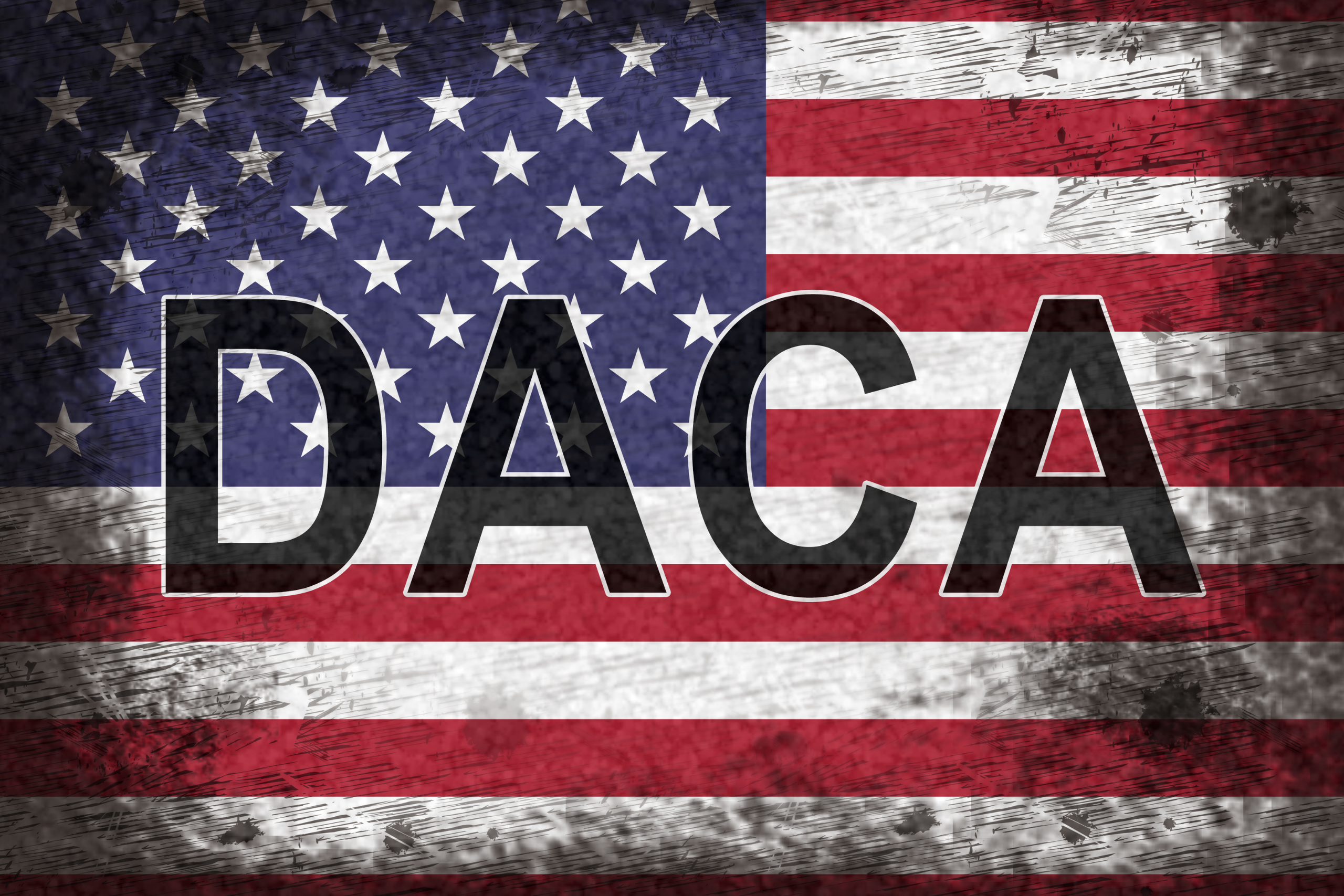 If you came to the United States as a child and are currently undocumented, you may be eligible to apply for delayed removal action and work authorization under DACA – and eventually, your DACA status may lead to U.S. citizenship.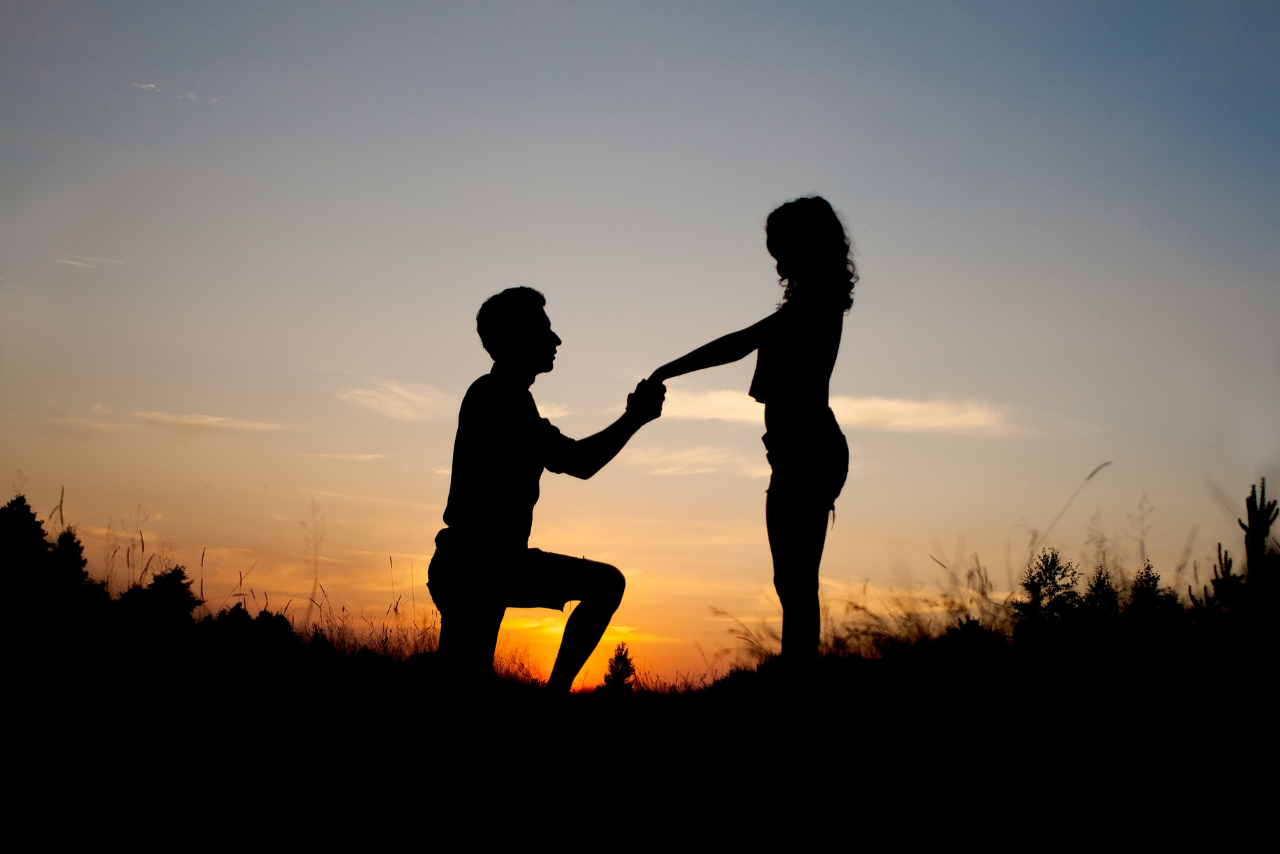 If you're a U.S. citizen who is engaged to marry a non-citizen, you may be able to petition the U.S. government for a K-1 fiancé visa so that you and your partner can get married in the U.S. After the government approves your petition, your fiancé can come to the U.S. to marry you within 90 days of arrival.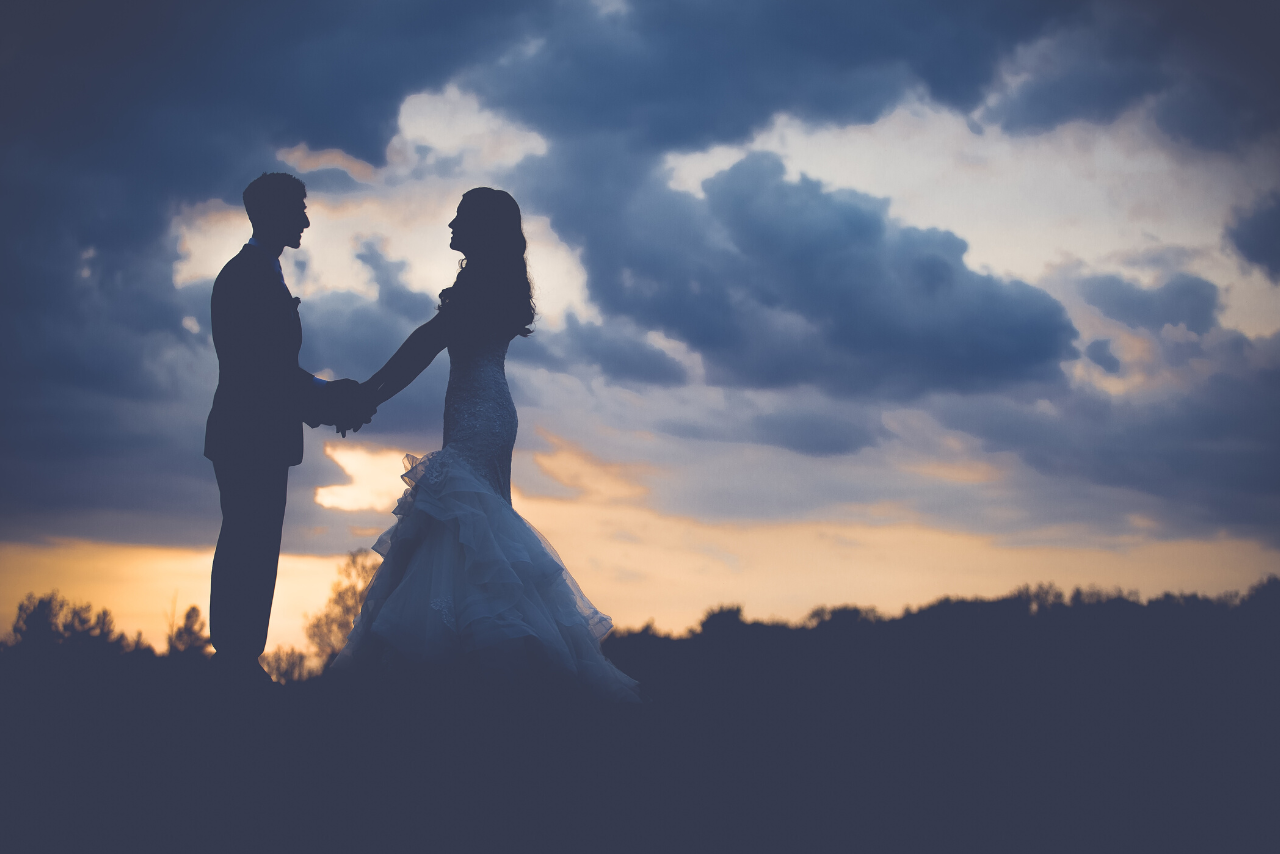 If you marry a U.S. citizen, you can get a green card and become a lawful permanent resident of the United States. In fact, this is one of the most common paths too U.S. citizenship – but how does it work, and can you marry someone just to get residency? Here's what you need to know.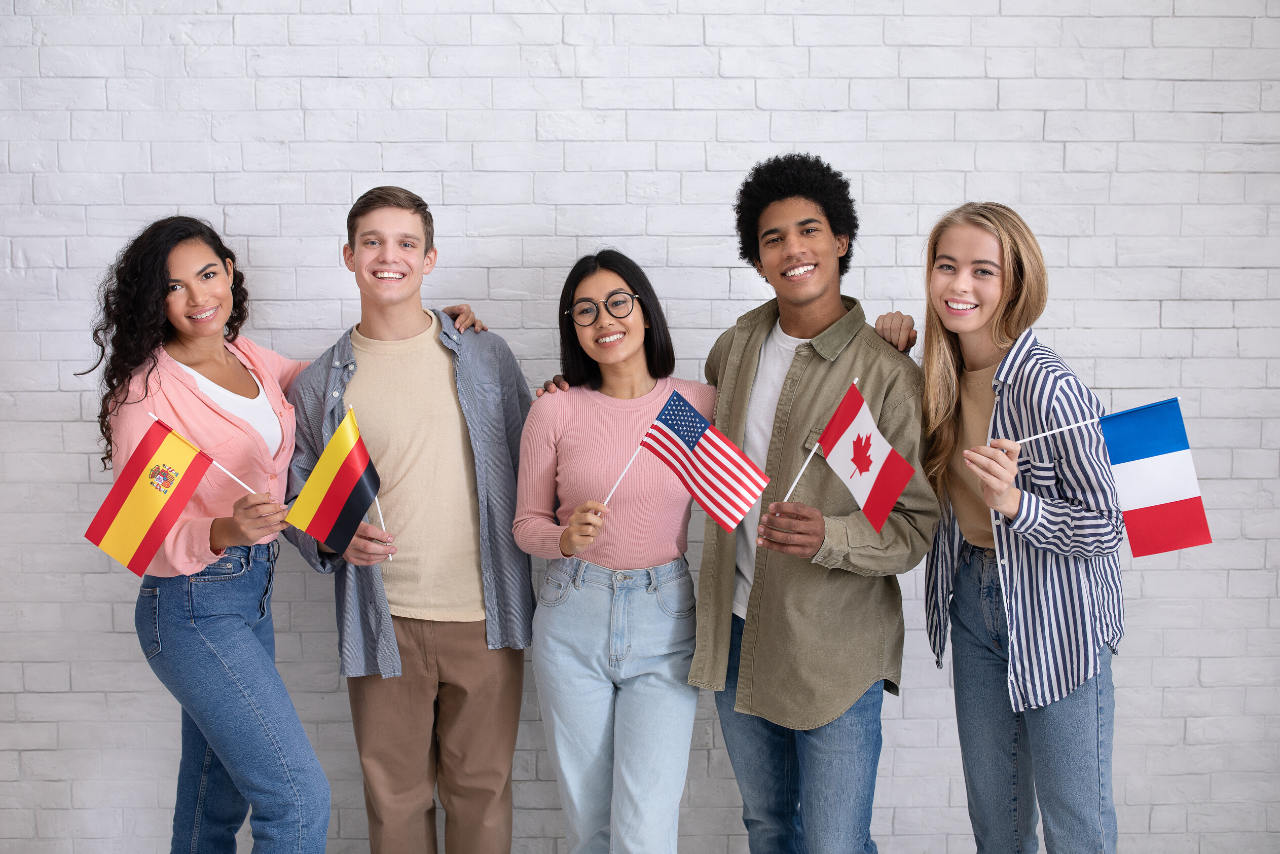 As you probably know, if you want to study at a school in the United States, you'll need a student visa. And if you're hoping to come to the U.S. on an F-1 student visa, there are a few things you should know.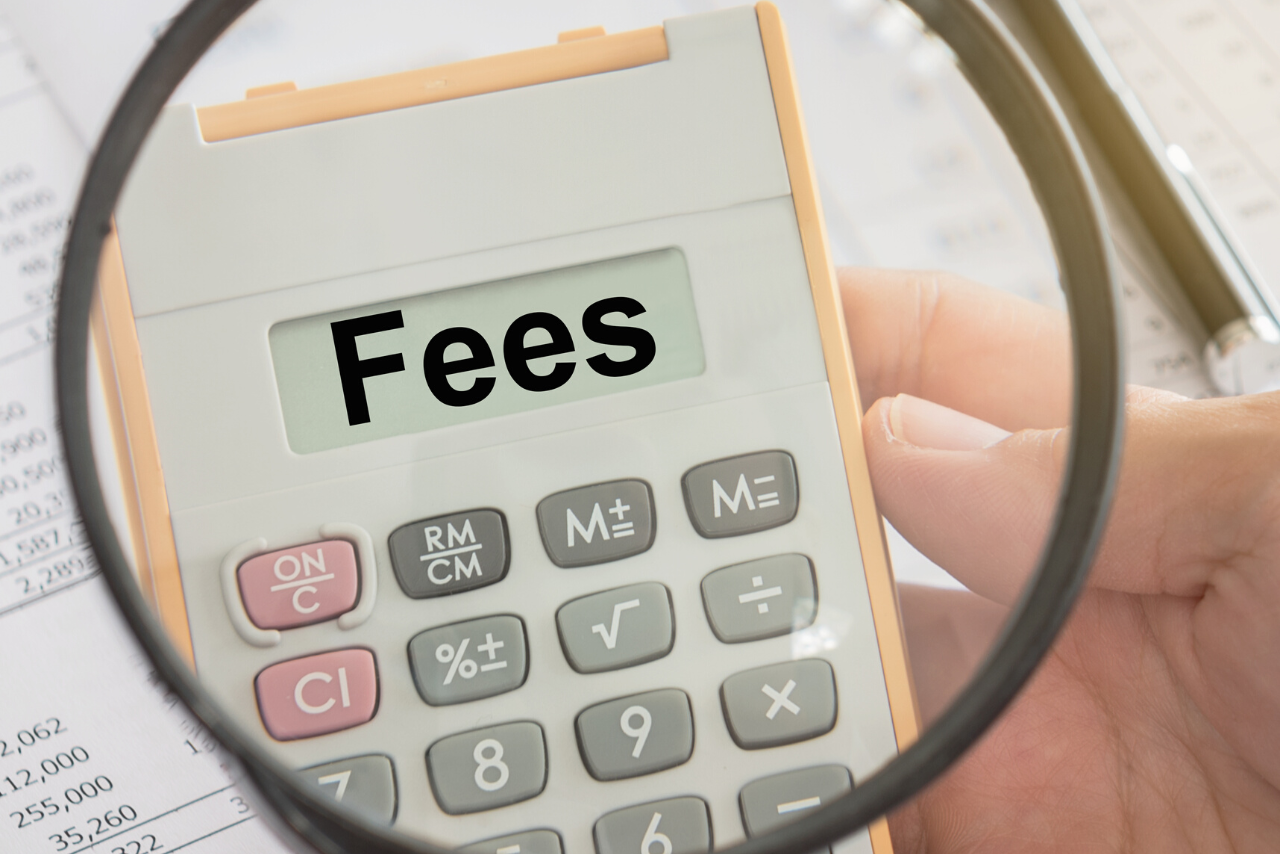 What do immigration lawyers charge for their services? This guide breaks down the average fees charged by immigration lawyers, as well as how these fees are typically structured.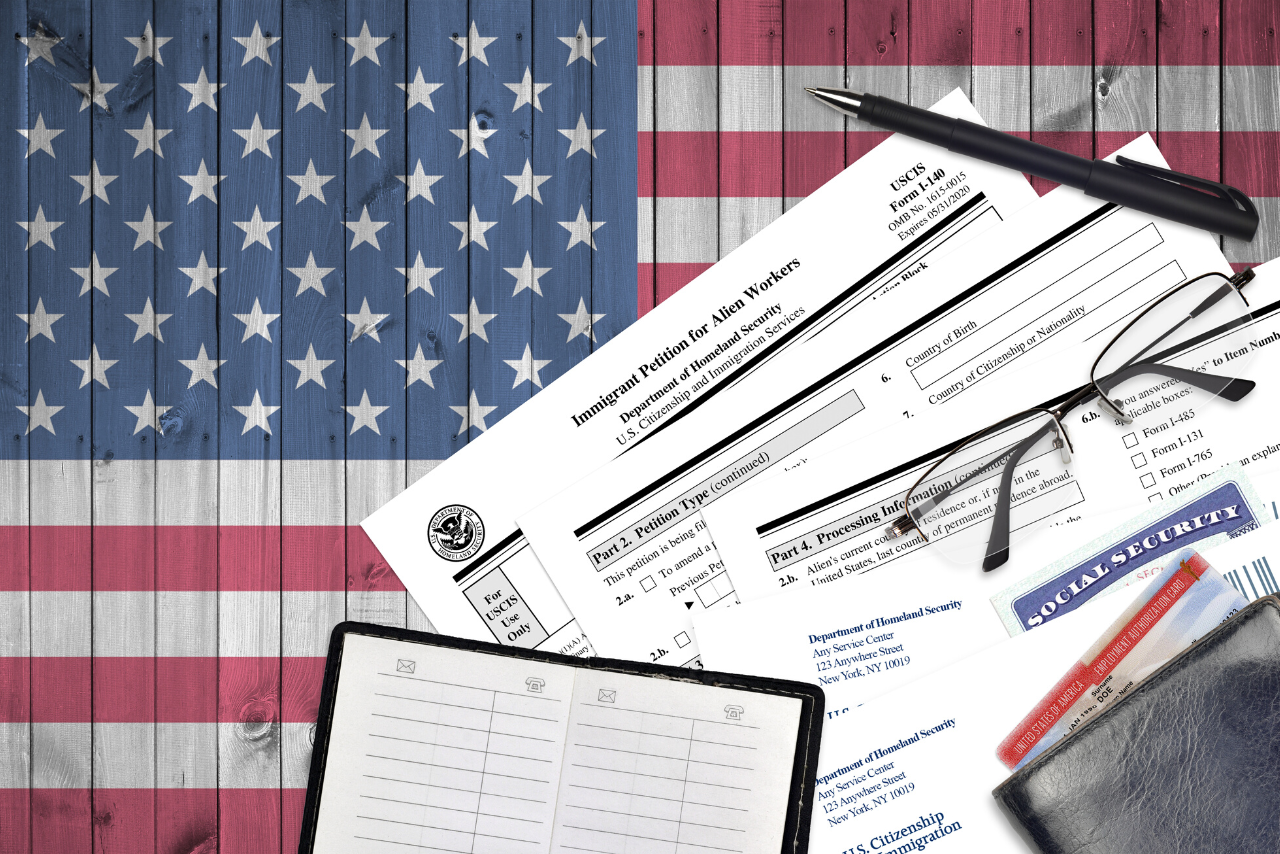 An adjustment of status is a procedure that allows certain immigrants who are already in the United States to obtain legal permanent resident status, or a green card. To be eligible for this process, you must have entered the country legally, and there must be an available immigrant visa.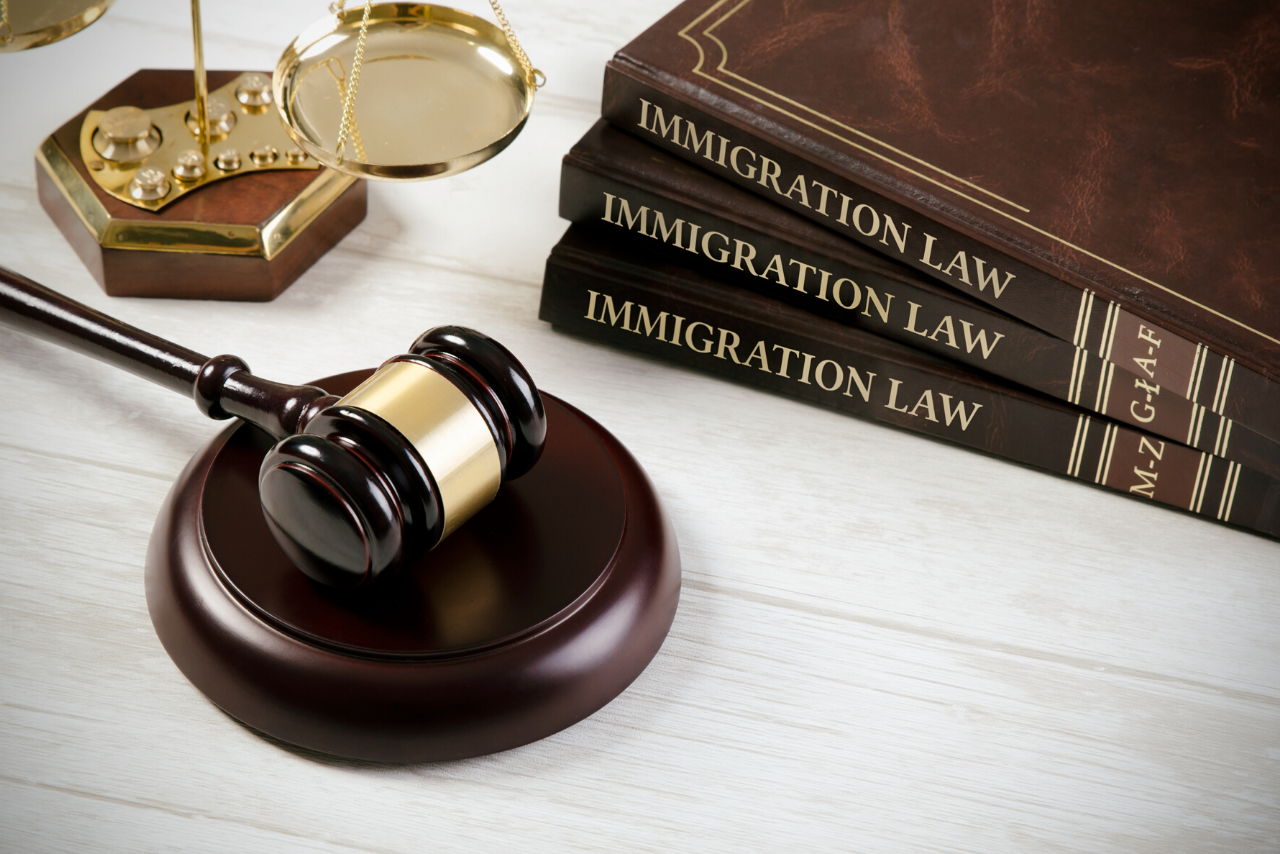 If you're looking to immigrate to the U.S., you might need to go through consular processing. But what is consular processing, how does it work, and how long does the process take? This guide answers all these questions.
Frequently Asked Questions

11211 Taylor Draper Lane Suite 107
Austin, TX 78759
Tel: (512) 371-9000
Hours: 8:00 AM - 6:00 PM
Payment: all major credit cards, cash, check, money orders, cashiers check
Get The Guidance You Need To Reach U.S. Citizenship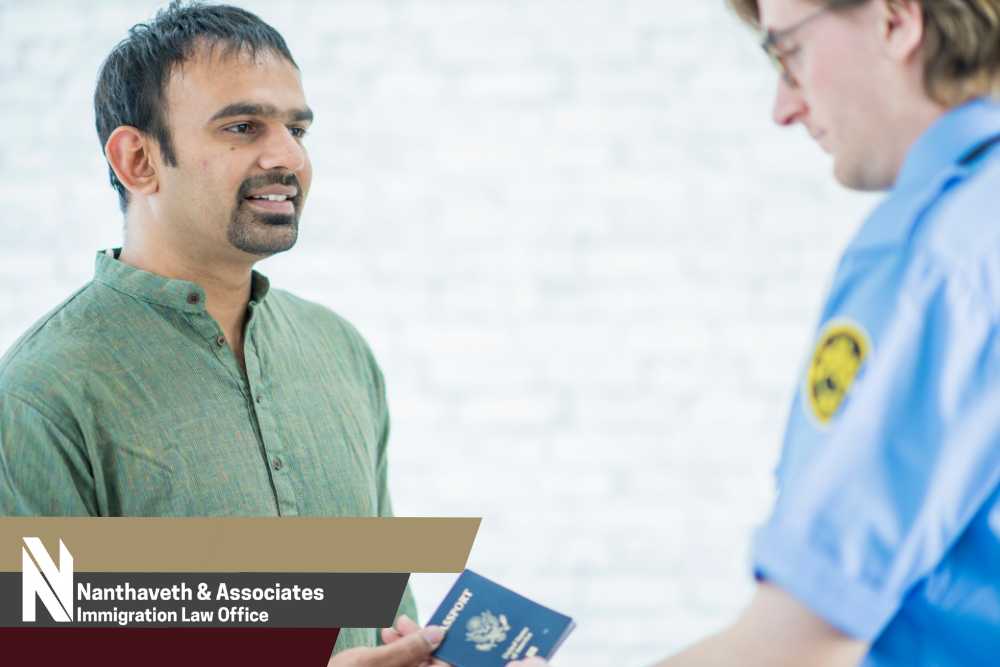 Learning about your immigration options is easy – our attorneys will be happy to provide you with a free consultation, and during that time, you can ask any questions you'd like. In the meantime, here's what you need to know.
U.S. Immigration Basics
Most people who come to the United States from another country must first obtain a visa. A visa is a travel document that authorizes a person to stay in the U.S. for a certain period of time and for a certain purpose. For example, you may get a visitor visa that enables you to travel throughout the United States, provided that you don't get a job, get married or attend school; perhaps you'll apply for a work visa and come to the U.S. to perform a specific job for a few years, or maybe you'll get a fiancé visa that enables you to come to the United States to marry the love of your life. There are dozens of different visa types, and an Austin immigration attorney can help you find the one that's right for your situation.
Some visas allow you to eventually apply for a green card in the United States. A green card is actually an identification card that says you're eligible to live and work anywhere you'd like in the United States without obtaining prior permission from the government. Your green card shows that you are a lawful permanent resident of the U.S.
A green card is the last step on the path to U.S. citizenship. If you wish to become a citizen, you'll need to have lawful permanent resident status here for a certain period of time, which varies based on the reason you're eligible for citizenship. For example, if you're married to a U.S. citizen, you may apply for citizenship after being a lawful permanent resident for three years; in other situations, you have to be a lawful permanent resident for at least five years prior to your application.
How to Get a U.S. Visa
Every visa has different requirements, and an immigration attorney can tell you which type is best for you. At minimum, you must be admissible to the United States. That means you meet the criteria outlined in the Immigration and Nationality Act, which your attorney can explain to you. Some visas require you to take a specific job or attend a specific school, while others allow you to enter the country to get married or travel and spend time with friends or family.
There are immigrant visas and nonimmigrant visas. You can usually only use an immigrant visa as a stepping stone to lawful permanent residency. If you enter the country on the wrong type of visa when your goal is to get a green card, you can be found guilty of defrauding the U.S. government and be removed from the country – and if you're removed, you may not be allowed to come back.
How to Get a U.S. Green Card
You must qualify for a U.S. green card by:
Having a qualifying family member in the U.S., such as a U.S. citizen or lawful permanent resident
Working for an employer that is willing to sponsor you in the United States
Being a longtime resident of the United States
Winning the diversity lottery
Being eligible for asylum or refugee status, or being the victim of human trafficking, abuse or crime
Family members are more likely to be eligible for green cards. Eligible family members include:
Spouses
Widows and widowers
Children
Parents
Siblings
Spouses and children of U.S. citizens don't have to wait for green cards, but other family members do. (Spouses and kids can apply for and receive a green card as soon as they meet all eligibility requirements; other family members must wait for a "spot" to open up for them.)
Employment Based Immigration
If you do not have family who can sponsor you in the United States, an employment-based green card may be the right choice for you. You'll have to accept a job offer from a U.S. employer, and your employer will have to petition the government on your behalf to ask for permission to hire you and bring you here.
Foreign investors are often eligible for green cards, as well. If you're an investor, you must invest a substantial amount of capital in a U.S. business to qualify. The minimum amount depends on the location of the business, and it's subject to change, so you should speak with an Austin immigration attorney about your options if you'd like to get an investor visa that leads to a green card in the United States.
Get The Guidance You Need To Reach U.S. Citizenship