What is an Affidavit of Support?
When you file a petition for a relative to get a green card, you must become their sponsor. Sponsorship comes with a commitment to the individual's financial stability in the United States. This commitment means you'll have to file an Affidavit of Support with the U.S. government. Here, we'll talk about what this document is, why you must file it, and when.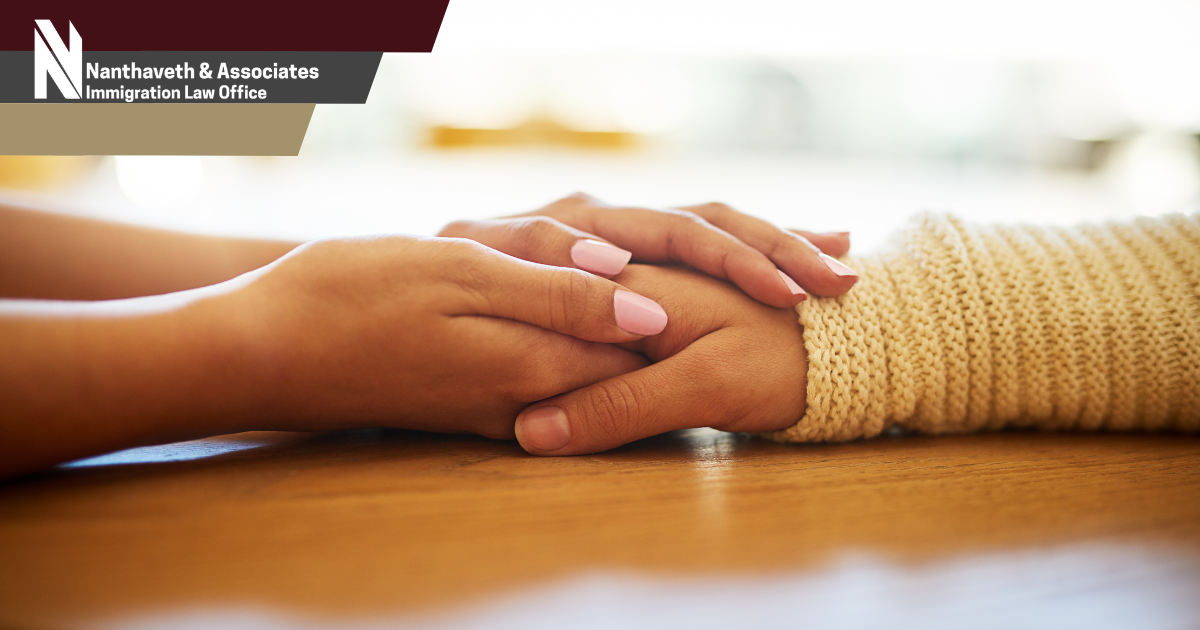 What is an Affidavit of Support?
An Affidavit of Support, which is Form I-864 that you file with U.S. Citizenship and Immigration Services (USCIS), indicates your responsibility for the financial wellbeing of the person you're sponsoring for a green card. Your financial support is to prevent them from becoming a public charge, which is someone who depends on the U.S. government for financial help.
A person who is a public charge may require the use of federal public benefits, like food stamps, Supplemental Security Income (SSI), Temporary Assistance for Needy Families (TANF), the Child Health Insurance Program (CHIP), and Medicaid.
A green card applicant who may become a public charge may have their application rejected by USCIS.
Once an immigrant is granted a green card, you—the petitioner—officially become their financial sponsor. If they later make use of public assistance benefits, you will be responsible for repaying the U.S. government.
What Are the Requirements for Sponsorship?
The requirements for sponsorship include being:
A United States citizen or a permanent resident
18 years of age
A resident in the U.S., or in a U.S. territory
An individual who earns a certain income
What is the Income Requirement for Sponsorship?
There are certain income requirements that you must meet to become a financial sponsor. Those requirements include having a household income that's equivalent to or higher than 125 percent of the U.S. poverty level (pertaining to the size of your household, and the state where you live).
If you're on active duty in the United States Armed Forces and the intending immigrant is your spouse or child, the income requirement decreases to 100 percent of the U.S. poverty level for the size of your household.
As proof of your income, you'll need to submit documents and evidence that include:
Copies of your pay stubs (most recent six months)
A copy of your federal income tax return and W-2
A copy of your 1099 (most recent three income tax years)
Any supplemental documentation that proves your income
A copy of your green card (each side)
A copy of your Certificate of Citizenship or Naturalization, passport, or birth certificate
What if You Can't Fulfill the Income Requirement?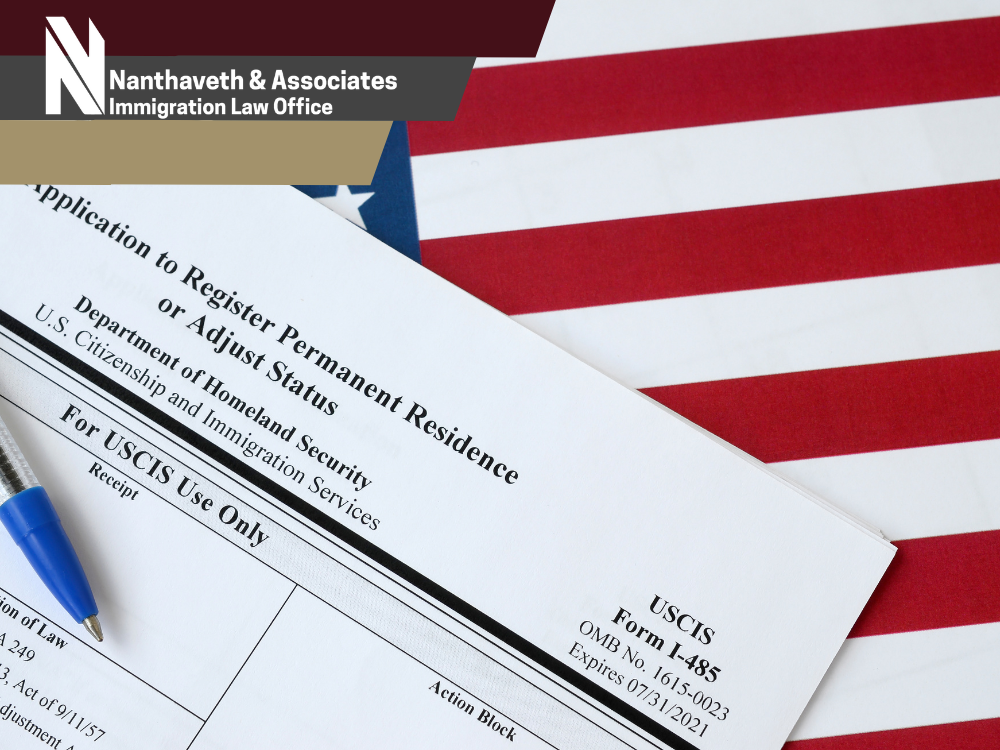 If your income doesn't meet sponsorship requirements, you can add in the cash value of your assets. This can include:
Funds in savings accounts
Stocks and bonds
Property you own
You can also seek the help of a joint sponsor. A joint sponsor is an individual who intends to help you with the financial support of your intending immigrant. To qualify as a joint sponsor the person must be able to meet the 125 percent income standard alone, without your income. They must also complete an affidavit of support as proof of their commitment.
When Do You File an Affidavit of Support?
When the relative for whom you petitioned USCIS for a green card is about to file Form I-485, Application to Register Permanent Residence or Adjust Status, in the U.S.—you will have to fill out the affidavit of support and provide it to them for submission. If your family member lives abroad, you will need to complete the affidavit and furnish it to them when they're set to attend a visa interview at a U.S. consulate.
Frequently Asked Questions
How Long Does Green Card Sponsorship Last?
Your commitment as a financial sponsor remains in effect until your immigrant relative:
Becomes a U.S. citizen
Accumulates 40 quarters of work in the U.S. (typically 10 years)
Is no longer a permanent resident and leaves the country
Dies (or you become deceased)
Outside of these circumstances, your sponsorship commitment remains intact indefinitely. It's important for you to know that divorce does not terminate your responsibilities as a sponsor.
Who Doesn't Require an Affidavit of Support?
Some green card applicants may not need a financial sponsor, and so they're not required to submit an affidavit of support. These individuals include:
Those who have earned or may be credited with 40 quarters of work in the U.S.
Orphans who are fully and formally adopted overseas by U.S. citizens
People who have an approved Form I-360 (Petition for Amerasian, Widow(er), or Special Immigrant) as self-petitioning widows, widowers, abused spouses, or children
The federal poverty guidelines rise with the number of family members who live in one household. So, the more individuals who live in your home, the more income is required to satisfy the poverty guidelines.
A relative who lives with the sponsor, such as a spouse, an adult child, sibling, or a parent, can contribute to the household income. The family member will have to submit Form I-864A, Contract Between Sponsor and Household Member, along with the affidavit of support from the sponsor (Form I-864).

11211 Taylor Draper Lane Suite 107
Austin, TX 78759
Tel: (512) 371-9000
Hours: 8:00 AM - 6:00 PM
Payment: all major credit cards, cash, check, money orders, cashiers check