Have Questions About Family Immigration? We Can Answer Them.
Have questions about your case? Book your free consultation and we'll answer them.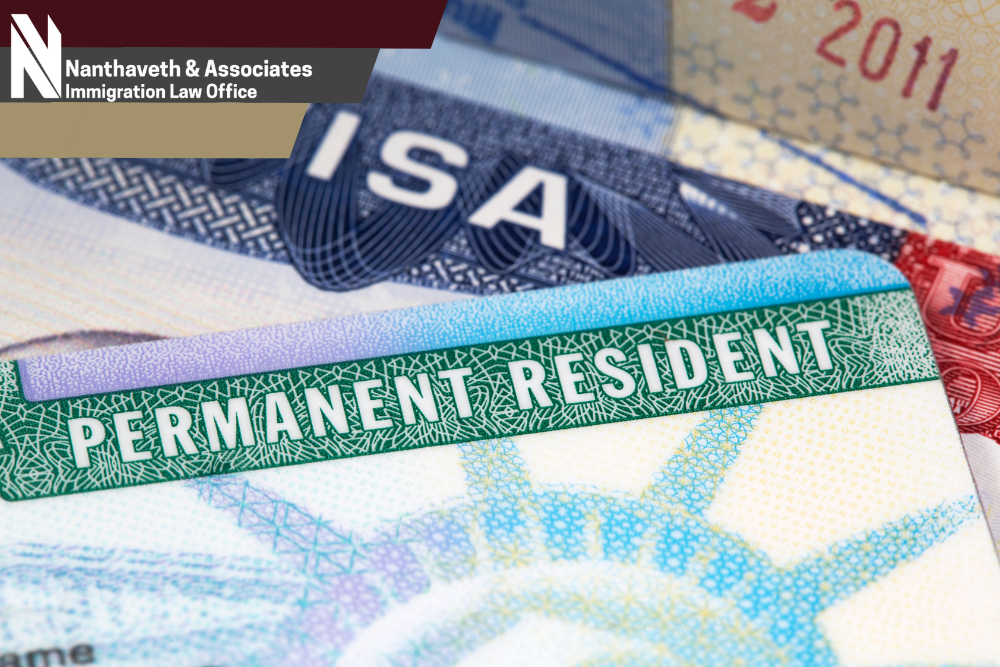 When a U.S. citizen or permanent resident marries a foreign national, his or her spouse becomes eligible for a green card. There are conditions attached to the green card. Request a free consultation to learn more.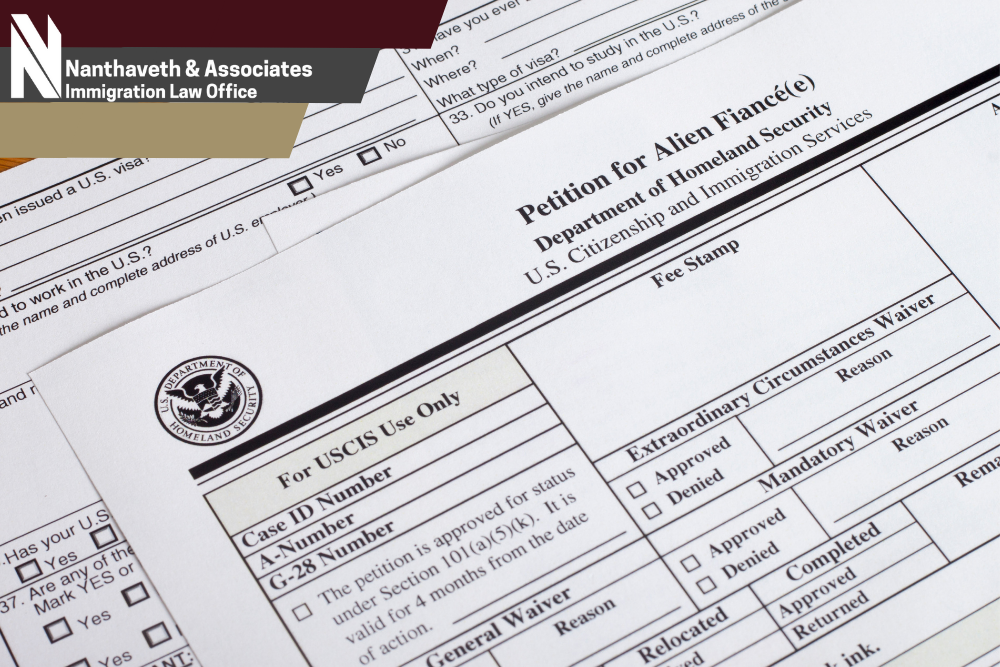 If you're a U.S. citizen, you can bring your foreign fiancé to the U.S. on a K-1 Visa so that you two can get married. For many people, it makes sense to work with an immigration attorney who understands these processes and how to best deal with them.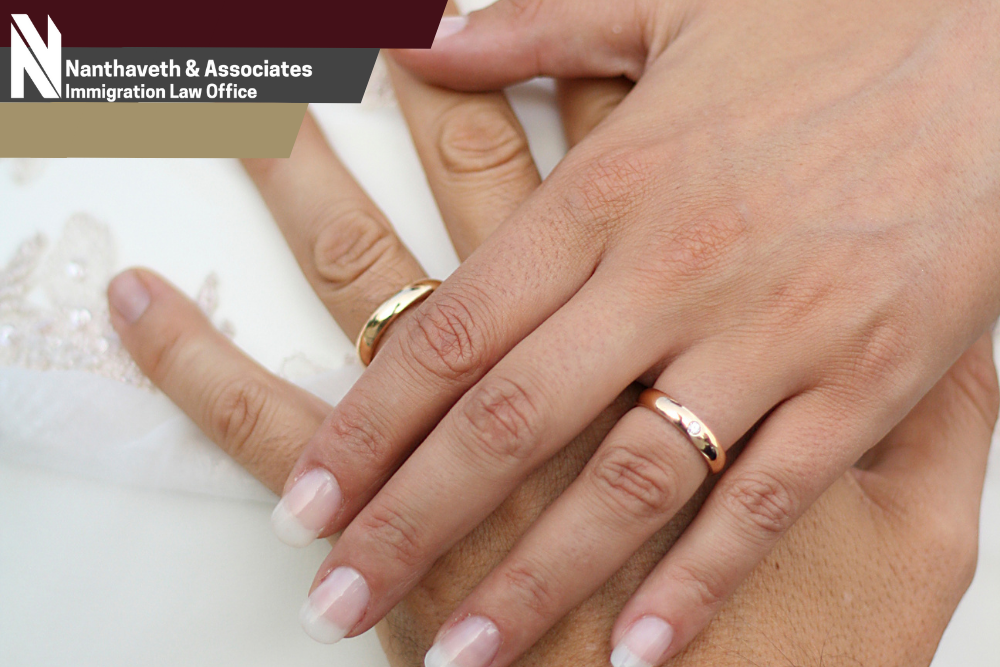 If you're a U.S. citizen, you can use a K-3 visa to bring your spouse to the U.S. while waiting for approval on a Form I-130, Petition for Alien Relative. You must be married and your spouse must want to enter the United States to wait for U.S. Customs and Immigration Services to make a decision on the Form I-130.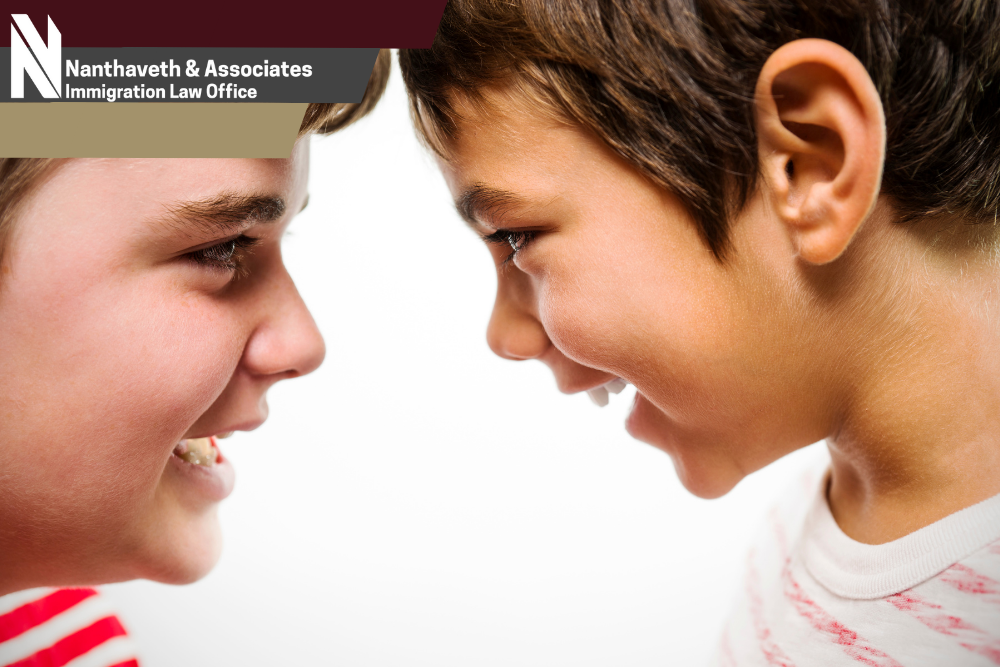 Your spouse's children, if they are unmarried and under the age of 21, may be eligible to come to the U.S. while waiting for USCIS's decision on their parent's Form I-130. You don't need to file a separate Form I-129F for your spouse's children – your attorney will list them on the original form for your spouse.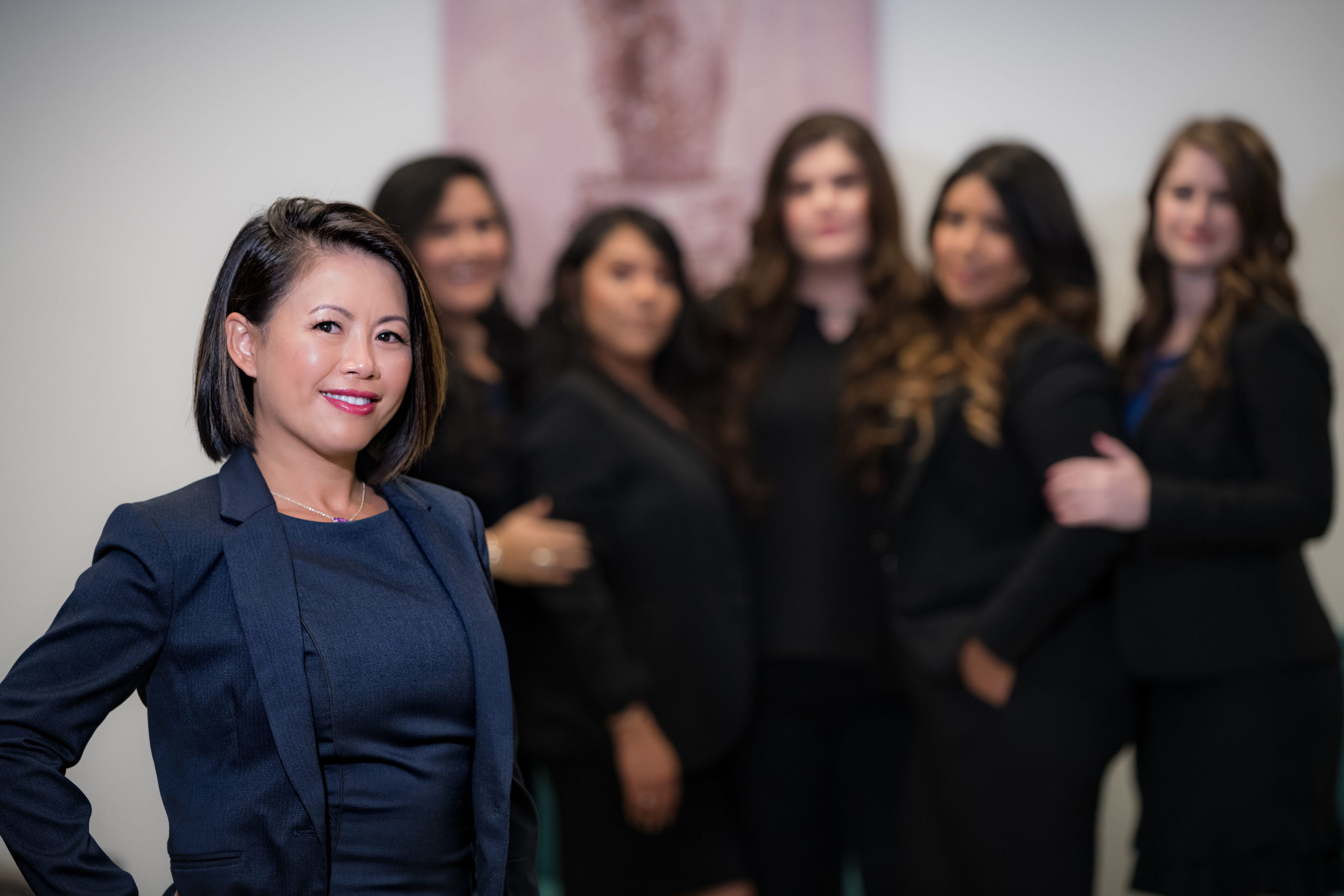 At the Nanthaveth & Associates, PLLC, we will act as your guide through the complex U.S. immigration system. We offer comprehensive legal services for employers, as well as for individuals. An attorney from our firm can advise you on matters such as business immigration, labor certification and helping you obtain work visas for your employees, in addition to employment eligibility verification and any other issues which may pose a barrier to the operations of your company. We can help you apply for a family visa, fiancé visa or immigration visa, as well as guide you through the process of obtaining a green card for lawful permanent resident status.
When your right to live and work in this country is at stake, you should not take any chances by representing yourself with immigration officials. Let an immigration attorney from our law office guide you through the process and fight to defend you. Your concern is our concern and we offer honest, straightforward advice and will help you find the solution that best meets your needs.
Our offices are located centrally in Austin, Texas and Baton Rouge, Louisiana, but we can work with clients throughout the U.S. and across the globe. We offer bilingual services in Spanish, Laotian and Thai, with translation in other languages available upon request.
Nanthaveth and Associates is the preferred immigration law firm of the Austin area. Our experienced attorneys provide free consultations and personalized legal advice in various areas of immigration law. We focus in Family Based Immigration, Business Immigration, Deportation, and Immigration appeals. These areas include provisional waivers, political asylum, student visas, naturalization, consular visa processing, VAWA, DACA, and U-visa applications, among others.
Our clients place their trust in us and we work hard to make sure that we're deserving of that trust. Honesty and high ethical standards are at the core of all that we do.
We pride ourselves on being responsive to our clients and to pursuing all available options until a solution is found. It begins with fully understanding your unique situation and your immediate and long-term goals. We will first offer you a thorough initial consultation, where we set forth options and let you know time frames and the total cost involved. We will then pursue the best available option until you are satisfied with the outcome.
Book Your Free Consultation

11211 Taylor Draper Lane Suite 107
Austin, TX 78759
Tel: (512) 371-9000
Hours: 8:00 AM - 6:00 PM
Payment: all major credit cards, cash, check, money orders, cashiers check