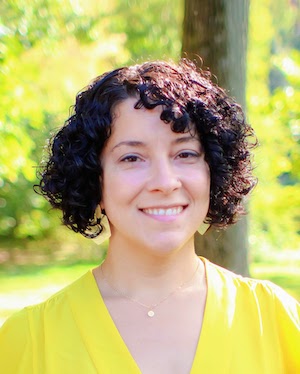 Alicia Perez has been attending USCIS interviews for over 10 years. Licensed in Texas in 2007, Attorney Perez has a wide foundation in many areas of law and focuses mainly on immigration law.
She has excellent instincts, strategy, and communication skills to help address your concerns and guide you through a smooth and successful process at USCIS.
Representation includes preparation by phone, pre-interview review of concerns and documents, presence and notetaking in the interview as well as intervention as needed, and summary of notes and follow-up for you and your attorney.  Attorney Perez is bi-lingual in English and Spanish.

11211 Taylor Draper Lane Suite 107
Austin, TX 78759
Tel: (512) 371-9000
Hours: 8:00 AM - 6:00 PM
Payment: all major credit cards, cash, check, money orders, cashiers check